Ask The Gentleman
Welcome to men's finest fashion blog.
What We Write About
Ask the Gentleman strives to be a top fashion blog on menswear, including formal clothing, suits, shirts, ties, slacks, and other casual apparel. We always strive to provide top-notch content that will allow our readers to aim for that dapper look they deserve.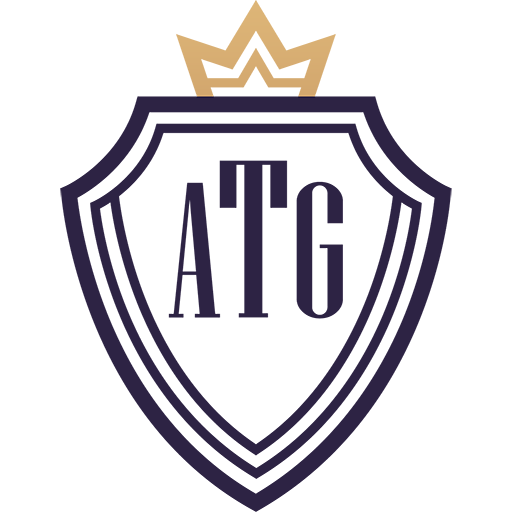 Our Shop
Explore our recommended products, or visit the shop to check all products.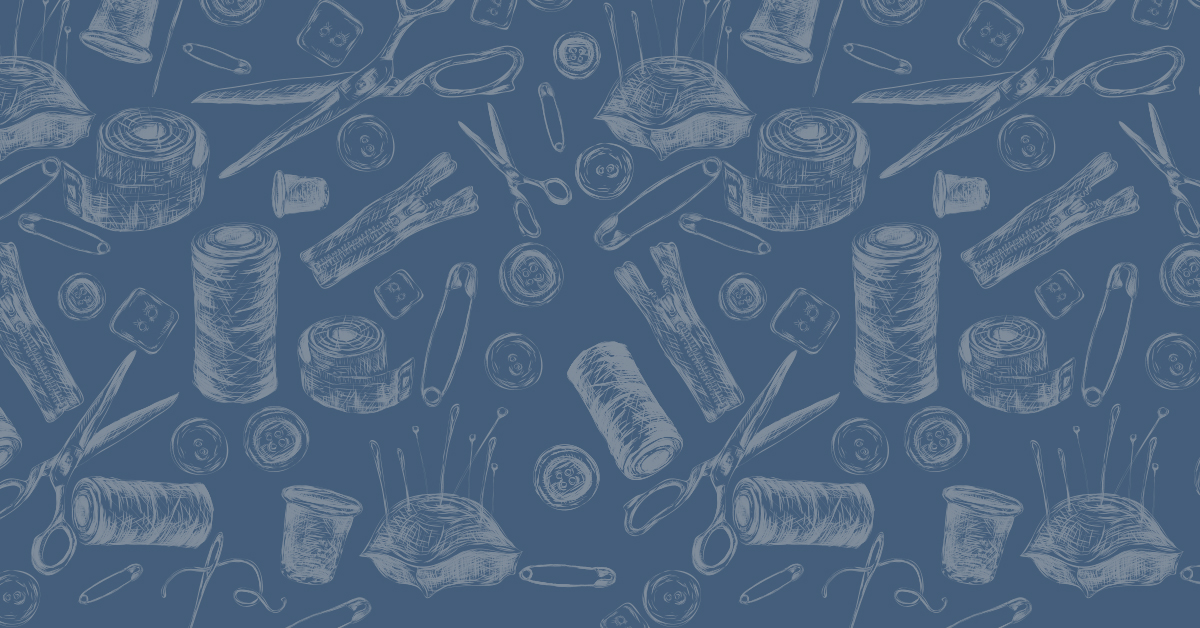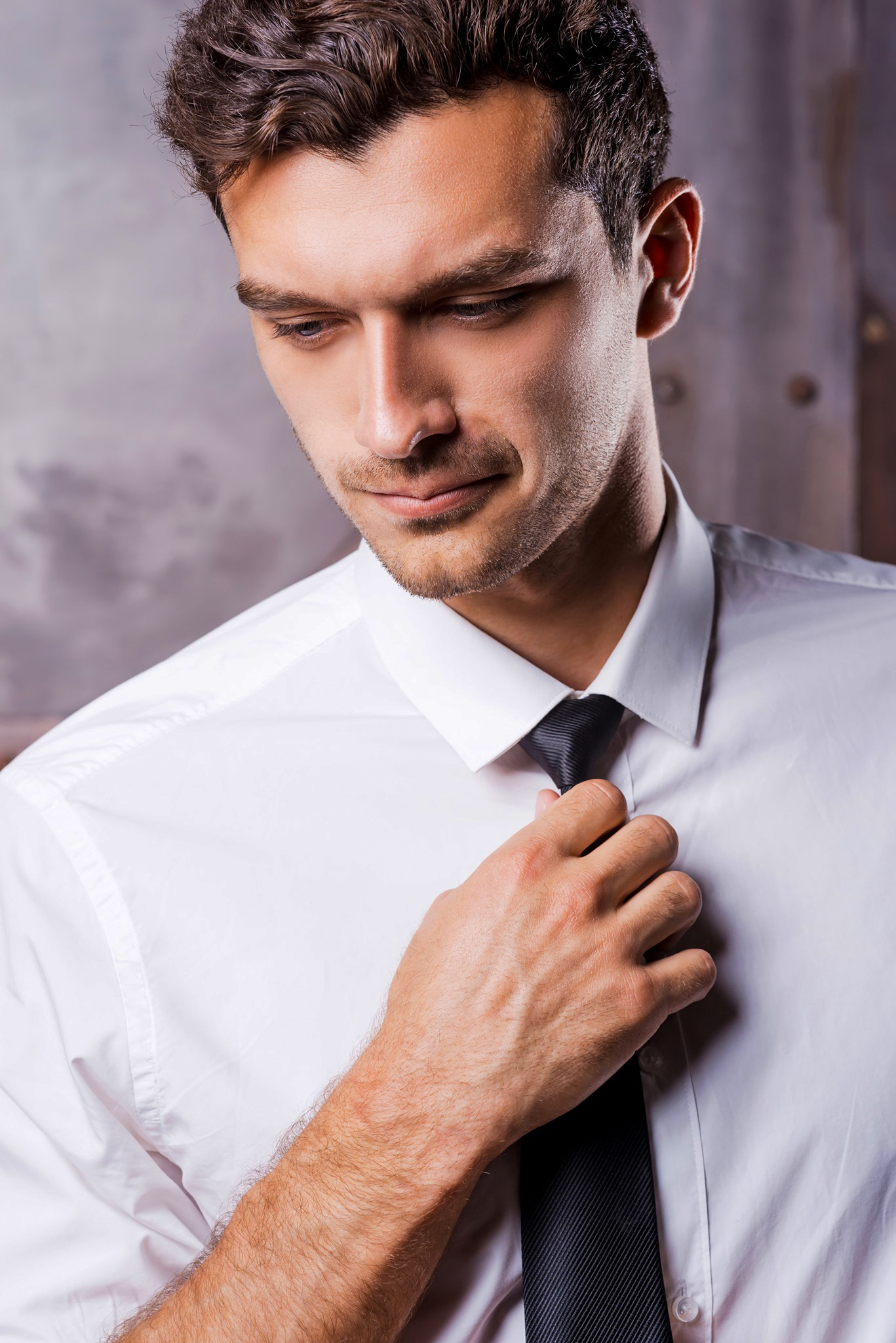 About The Gentleman
My name is William Prector, and I've been a fashion enthusiast all my life. Now, I'd love to share my knowledge with others. So, if you're looking for stylish advice from someone who knows what he's talking about, check out my blog today!
01.
How-To Posts
These posts answer questions like how to wear a suit or a dress shirt. Sometimes, rules are strict, like when you wear a tuxedo. So make you adhere to the rules by carefully reading these posts.
02.
Color Matching
Playing with colors and carefully choosing color combinations that work is really something I thoroughly enjoy. Stylizing is also my specialty, and I pay close attention when making these posts.
03.
Style Suggestions
Are you unsure what to wear and need some styling advice? Welcome to the club, my man! I talk about style and various outfit blends on how men should dress with passion.
The classic navy blazer is the most versatile garment you can ever wear. In essence, it creates your sharpest dress pants and button-down looks. But equally capable of pulling together the widest-fit jeans and t-shirts. All you need is some inspiration with just the right amount of confidence. Different Ways to Wear a Navy Blazer…

---