"Fashions fade, style is eternal."

-Yves Saint Laurent
Few words by the Frenchmen that now speak louder than ever.
What is Ask The Gentleman?
Ask The Gentleman is a men's fashion blog that has the purpose of arming men with rock-solid advice on life, style, and contemporary fashion. It helps men understand the importance of dressing and self-improvement to live a better life.

Stylish We Stand
At Ask The Gentleman, we believe that dressing well should feel entertaining, not imprisoning. To experience joy in dressing is something every man should strive for. Because a great outfit will always be remembered, and people will judge accordingly.
Clothes maketh man. It's an old saying dating back to the 1400s. In a certain way, you sculpt your own behavior and performance by choosing what you wear, thus constructing how people will treat you. Can you imagine your place in society without wearing clothes?
About Our Style
At Ask The Gentleman, we stand between the line where contemporary fashion meets classic style. In philosophical terms, think of it like the place where order meets chaos.
On a deeper style level, looking at the adaption of James Bond through time is exactly how our philosophy concept reflects into a picture. And one picture is worth more than a thousand words.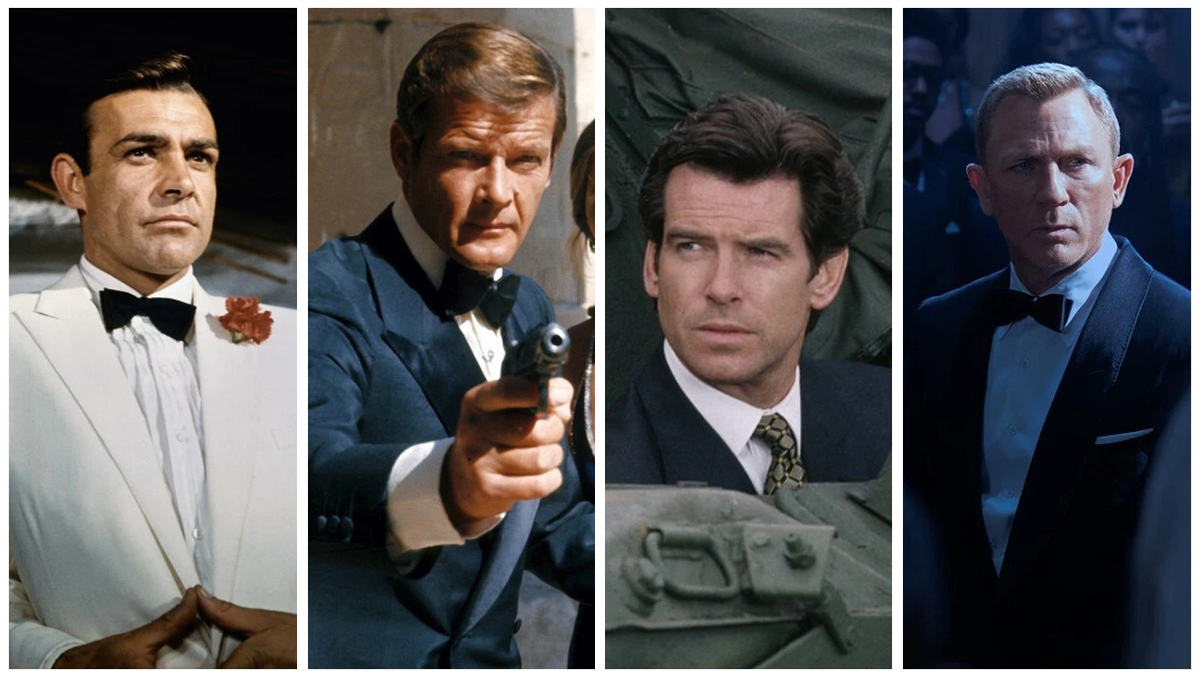 In certain ways, we understand the necessity to push fashion boundaries forward so that creativity can flourish. And there's certainly no style without creativity.
But it doesn't mean we should sacrifice class and manners in order to be innovative.
About Our Team
Ask The Gentleman is not a one-man show, although sometimes it appears so.
On the contrary! It's a team effort to bring you the best content possible, whether in words or visuals.
William Prector
The editor-in-chief. He's the founder of Ask The Gentleman, a style enthusiast, and a fashion writer for a couple of years now. The site allowed him to explore how fashion affects the mindset and behavior of a man, thus combining his fairly useless psychology degree with his passion for journalism.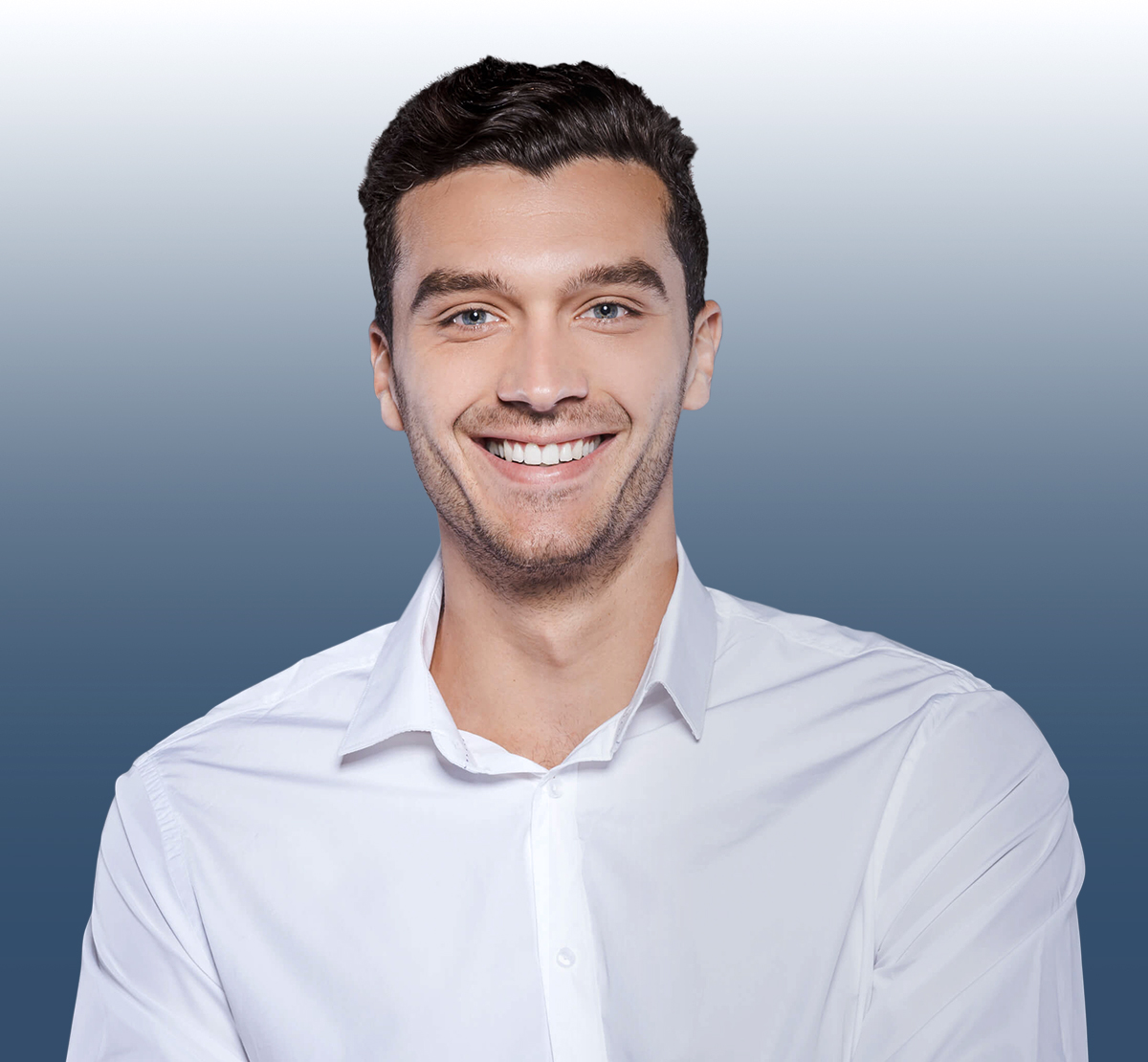 Nick Golabovski
Nick is our guru and tech guy. He's the one that has the facts straight when it comes to fashion. Of course, we all know that fashion isn't all about facts, but he likes to think otherwise. Astonishingly, Nick likes to joke a lot. So if you read one or two of them on the site, it's probably Nick's doing.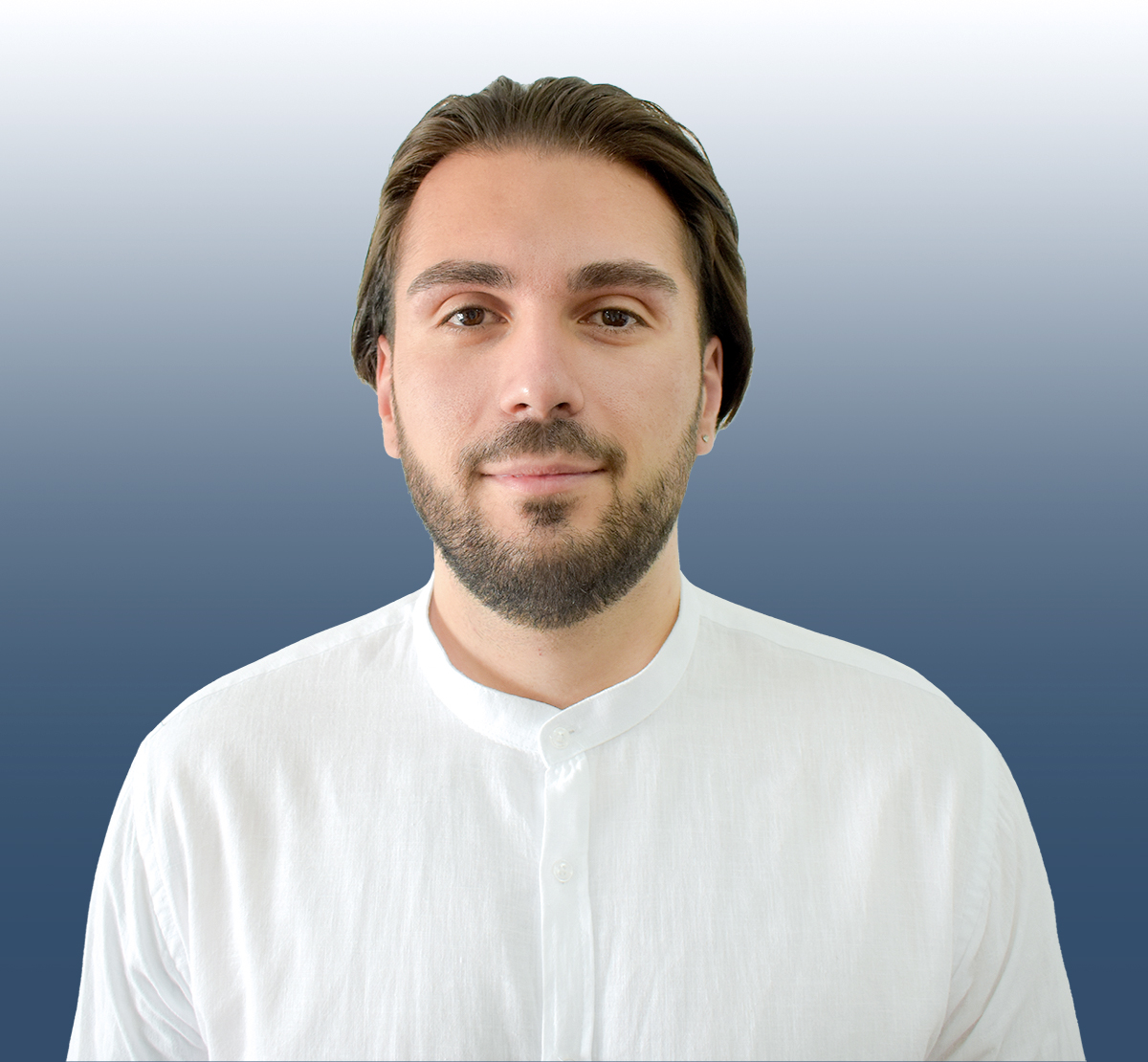 Alexandra McLloyd
Alexandra is our graphic designer. She's a shy one but very skillful. Has her own collection of beauty products, is a true coffee addict, and a shopaholic. And she likes dogs. No, loves dogs! On a serious note, Alexandra is the one "responsible" for all illustrations and designs on the site. So hats down when it comes to creativity.