The button-down shirt successfully paved its way into the menswear world, with intriguing history behind it.
It originated as the "polo collar," a practical way to keep the shirt collar steady during the game.
But it was a prominent US manufacturer who took the concept and introduced it to the public.
Today, this all-time favored American classic is more popular than ever.
What is a Button-Down Shirt
A button-down dress shirt is a collar type with buttons that fasten down to the shirt.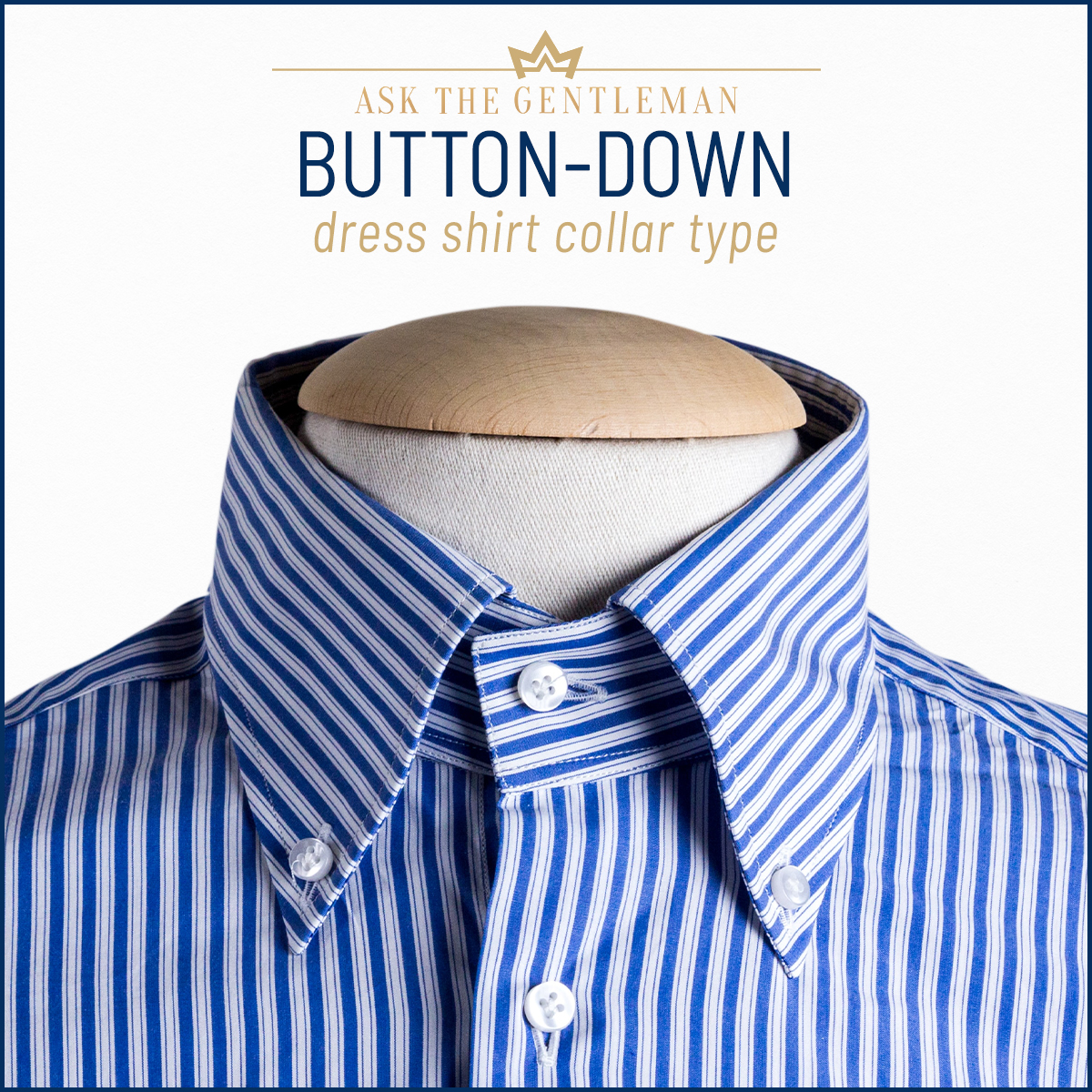 It's a menswear staple, popular for its sophisticated and timeless look.
Button-down shirts usually have a soft collar that lies flat against the neck, as in OCBD.
However, these shirt styles have quite a diversity in them.
For example, some shirts have a longer collar that looks almost three-dimensional.
Also, a newly popular variation of button-down shirts has hidden buttons under collar points.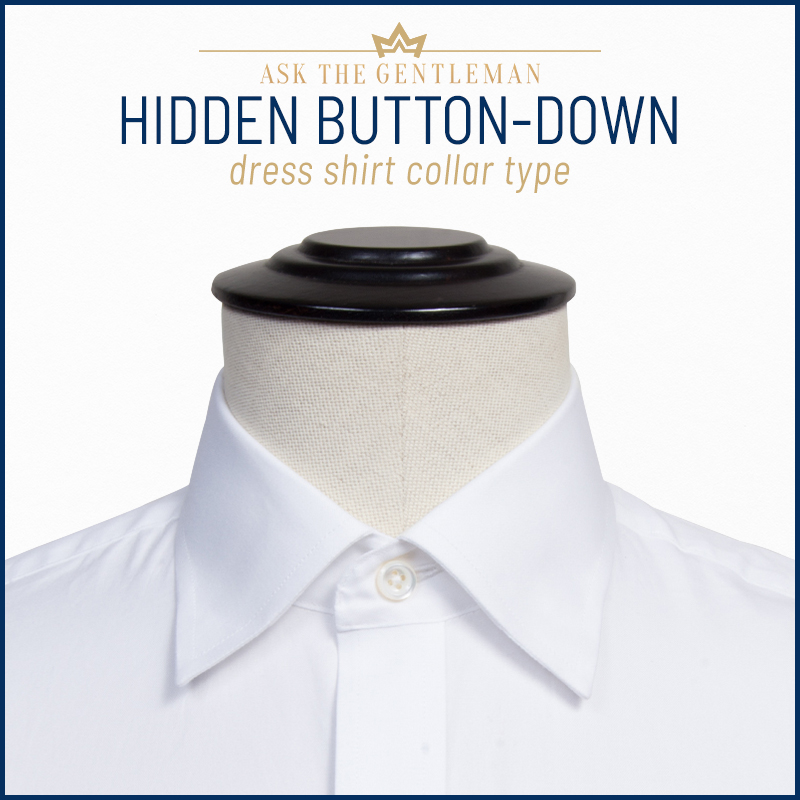 There are other modifications based on collar height, thickness, and size.
But generally, a button-down collar is soft and minimal.
The Story Behind the Button-Down Collar
The origin of the button-down collar dates back to the 1850s.
It was made for British Polo players in India to avoid the collar flapping during the Polo Match.
A decade later, this came to England and became the standard practice for polo shirts.
Then, in 1896, John Brooks, Grandson of the Brooks Brothers Founder, took note of this haberdashery.
Brooks Brothers then made the button-down shirt a truly American masterpiece.
This casually dressed American style inspired people like the Prince of Wales. He wore button-down shirts during his US tour in the 1920s.
Post World War II, in the 1950s, button-down shirts were the epitome of Ivy League fashion.
It's when the diversity came, and gentlemen started wearing button-downs other than white and blue.
This Ivy style inspired everyone globally. And people like Paul Newman, Fred Astaire, and Gianni Agnelli wearing button-down collars made it a style staple.
Brooks Brothers & Their Polo Collar Shirts
Starting in 1818, Brooks Brothers have a rich heritage.
They are the ones to bring these shirts to the American and Global markets and make these iconic.
Button-down shirts from Brooks Brothers still feature the "The Original Polo Shirt" label.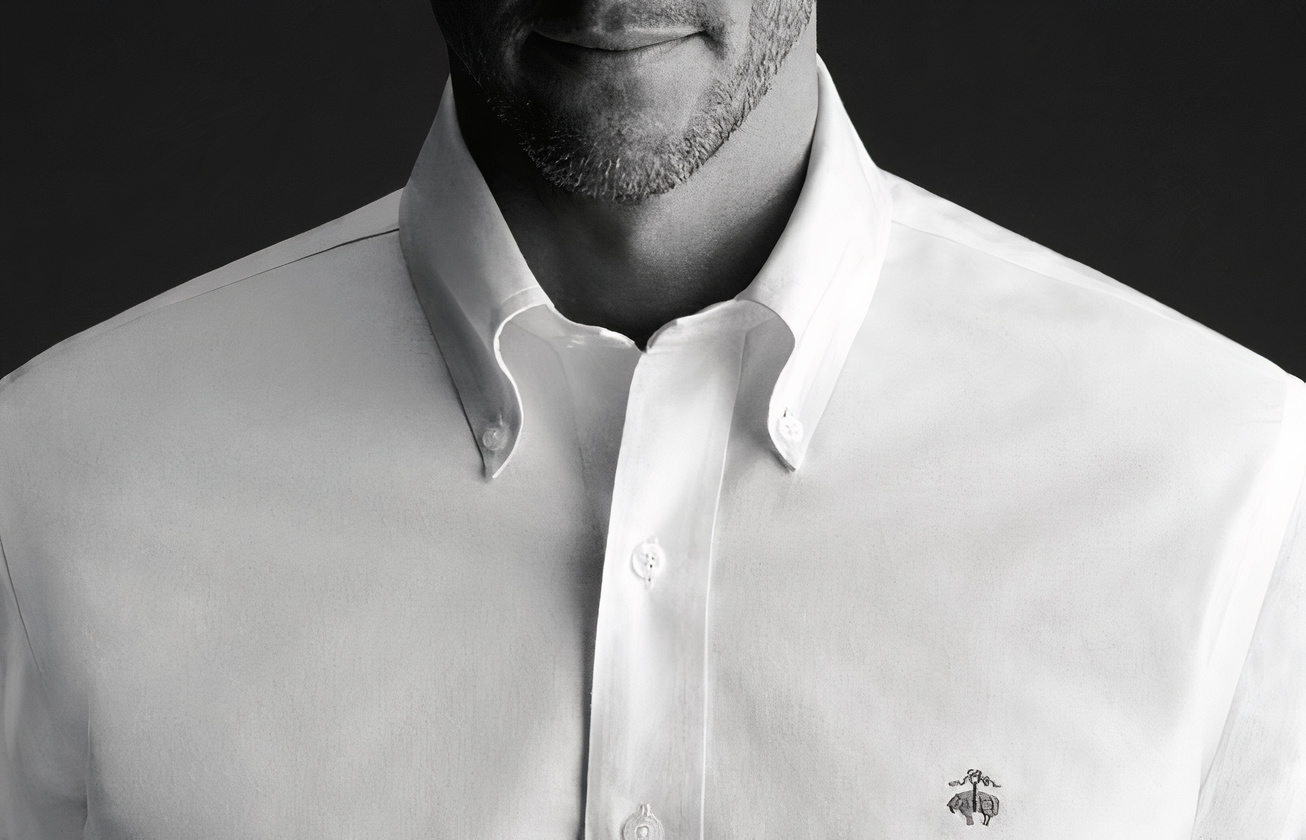 This label signifies the history and how they contributed to it.
However, most people don't know that it's actually the Oxford Cloth button-down (OCBD) from the Brooks Brothers that became impactful.
The collar style, complemented by a fine weave of oxford fabric, made the finest button-down dress shirt.
Differences Between Button-Up & Button-Down Shirts
Both button-up and button-down shirts have buttons across the entire front length of the shirt.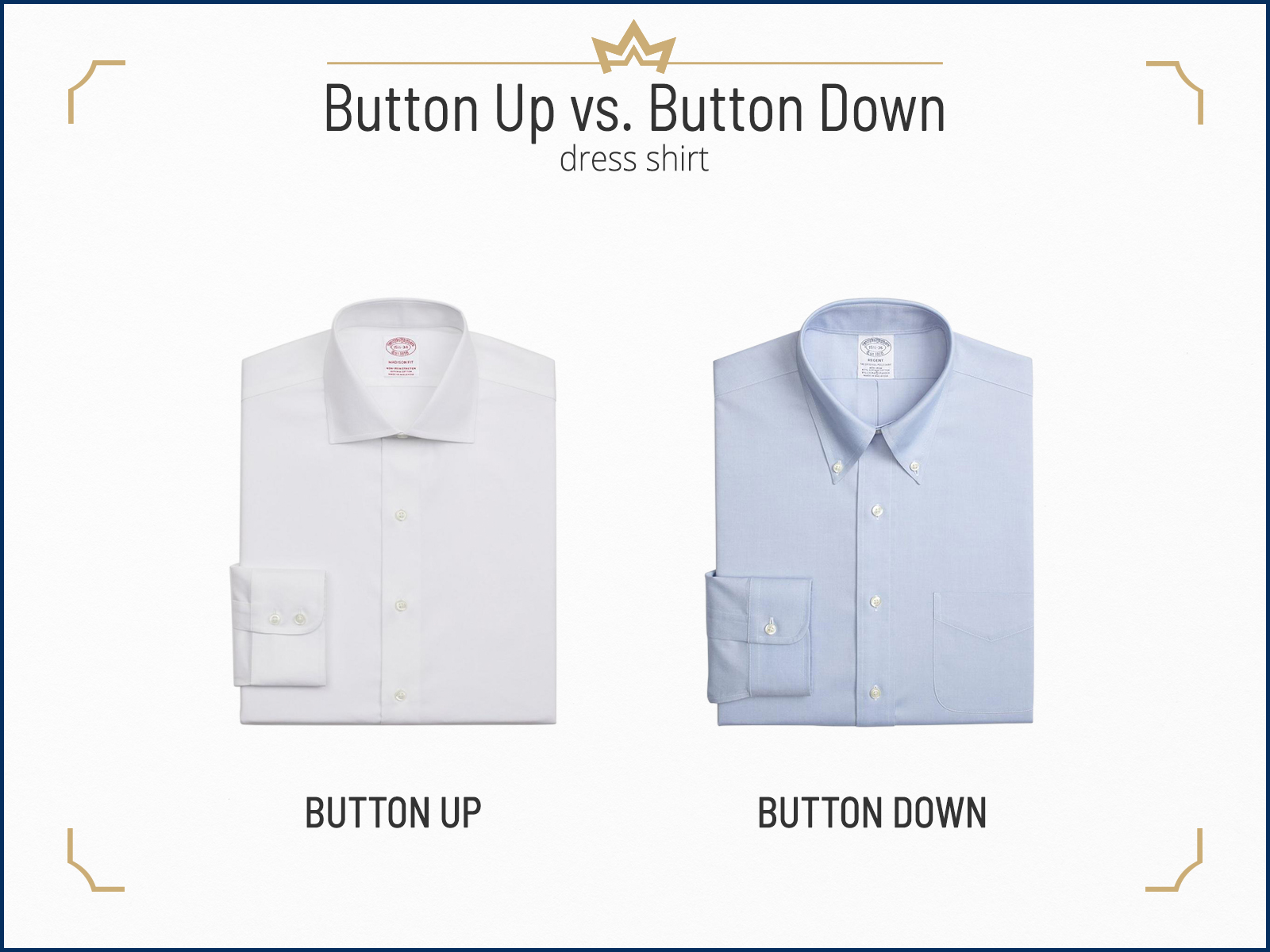 These, however, differ primarily on the placement of collar buttons.
Button-up shirts have an open collar. In comparison, button-downs have a fastened collar. But there are plenty of other differences too.
Button-up shirts, for example, have more diversity in the collar.
The collar can be stiff, as with formal shirts, or soft, as in more casual shirts.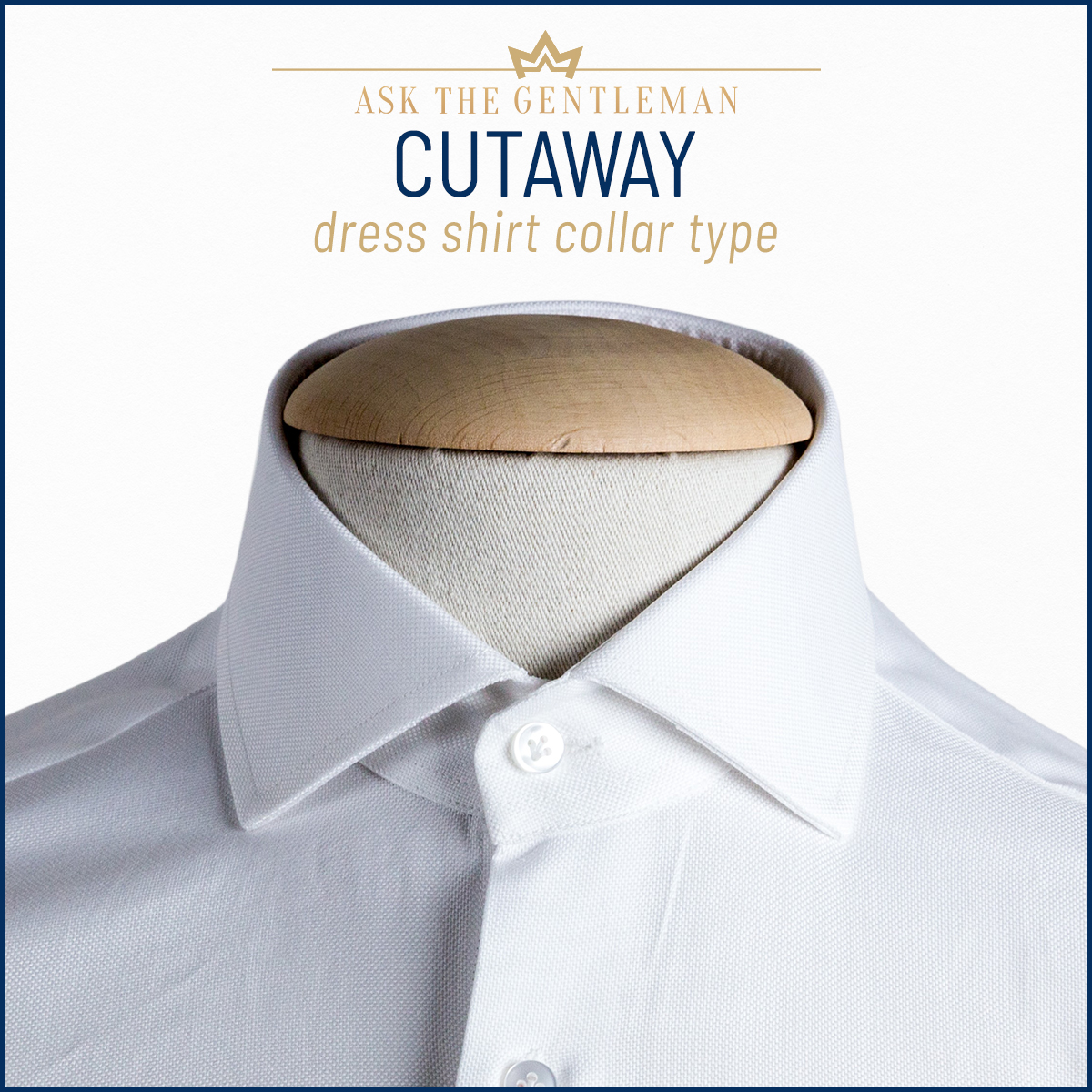 In comparison, button-down shirts usually don't have a stiff collar.
Similarly, a button-up shirt collar can stay high on the neck. It can also spread away or point closely.
While button-down collars can have some diversity, these always point down.
The button-up and button-down shirts also differ in their formality. With a stiff collar, button-up shirts suit most formal business settings.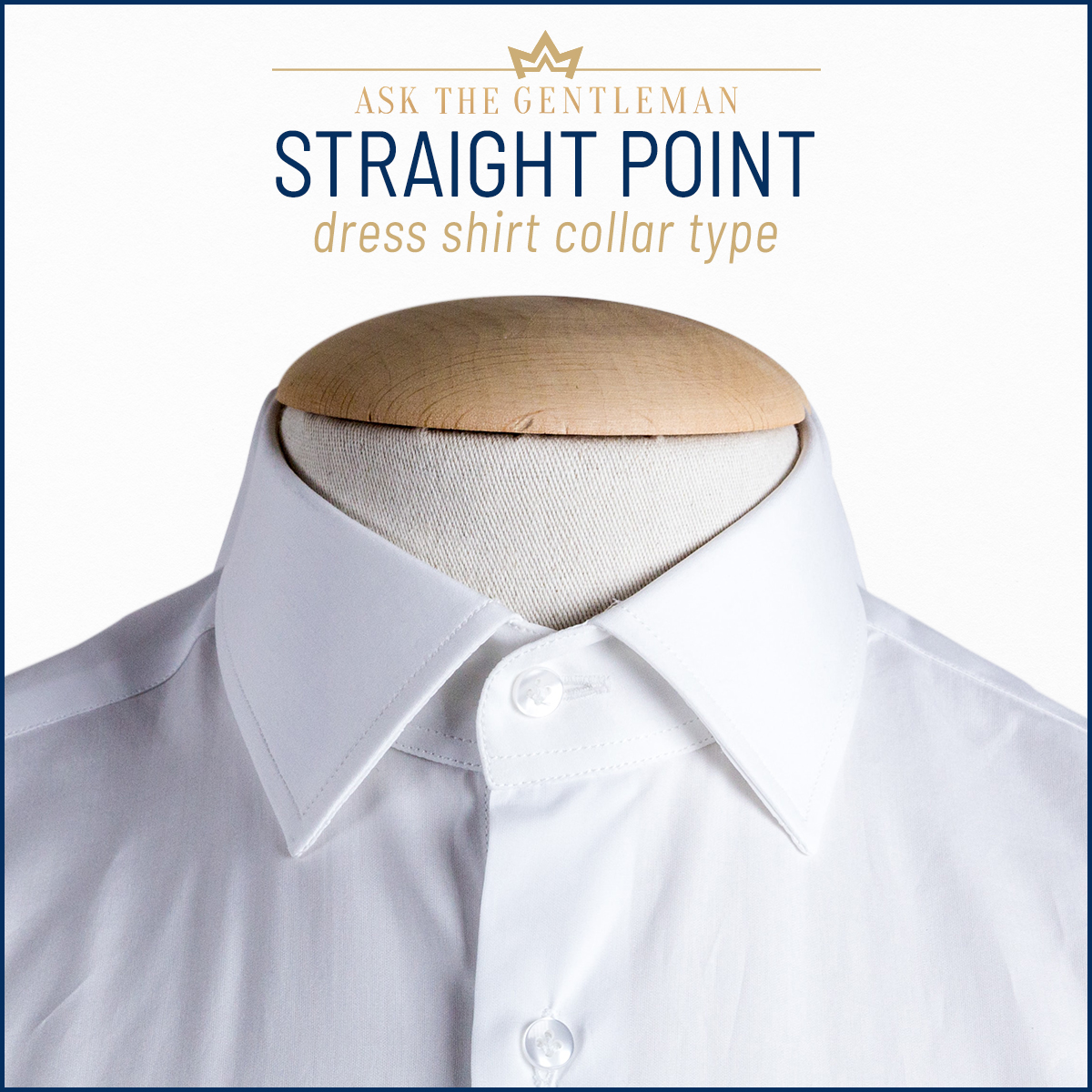 Button-down shirts, in comparison, are appropriate for business-casual settings. However, these are more versatile than their button-up counterparts.
Other differences among these shirts are subject to style based on the shirt's usage.
For example, a formal button-up shirt will have french cuffs and a tail in the dress shirt hem.
In comparison, button-downs will have barrel cuff types and straight and less-curved hem.
But these things may vary and only indirectly come under the broad differences among button-up vs. button-down shirts.
Different Ways to Wear Button-Down Shirts
The button-down dress shirts are as versatile as you can imagine. And there are plenty of ways to wear them.
The first one is with a full suit as business or cocktail attire.
Go for a white button-down shirt if it's a formal business event.
The suit will be one step down in formality without needing to change too many items.
You can wear a button-down shirt with chinos and a sport coat as a part of a business-casual outfit.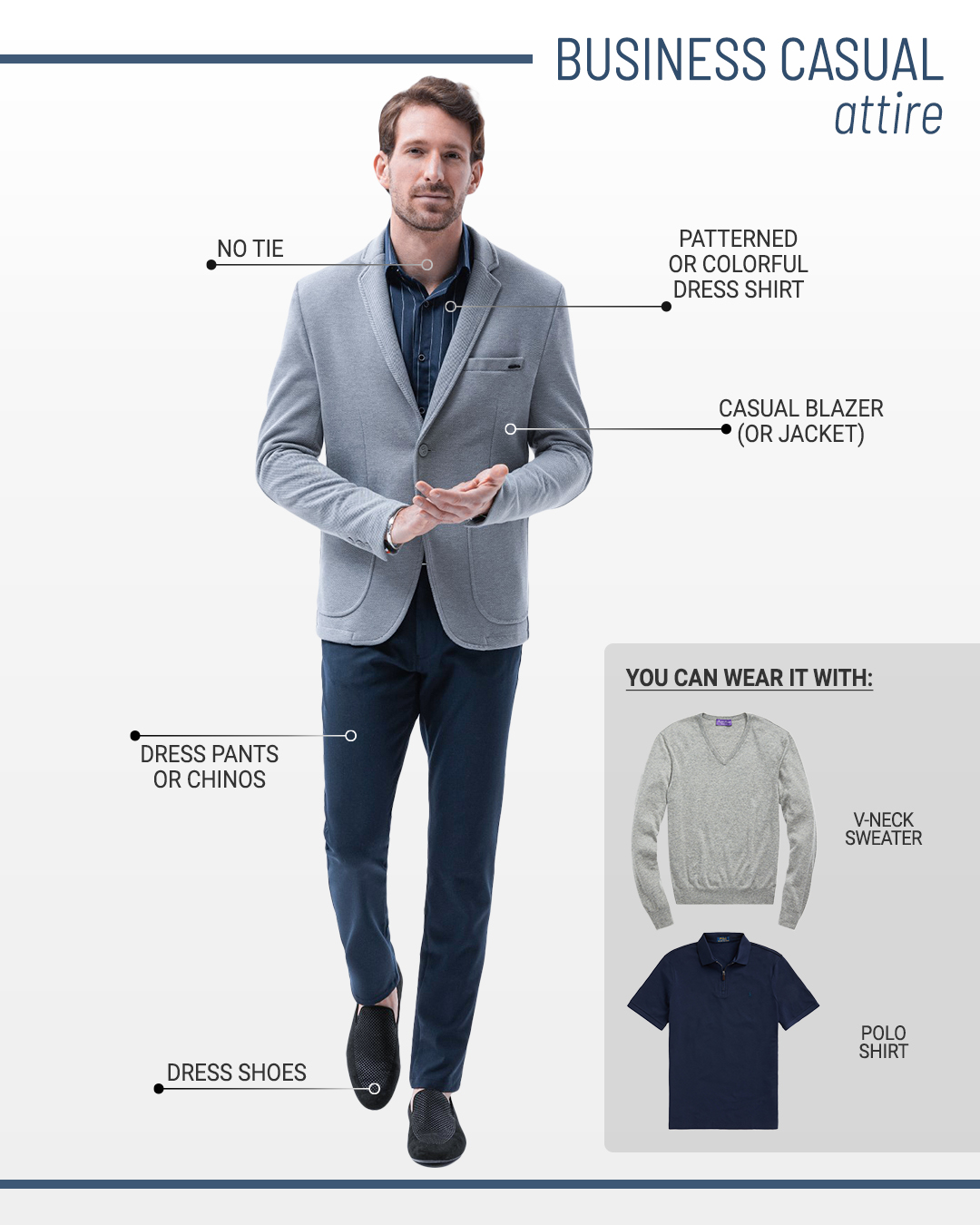 The look will be simple but well put together.
The choice of shirt could vary here. A light-blue oxford, striped, or checked button-down shirt will work.
You can also skip the jacket and just go with a shirt, tie, and trousers. The look will be plain but good everyday office wear.
Alternatively, ditch the tie, and wear the button-down with jeans. Go untucked here and choose a more casual button-down like the check.
A button-down shirt also makes an excellent contribution to fall and winter outfits.
Layering it under sweaters and a leather jacket is a great way to look stylishly welcoming.
Occasions to Wear Button Downs
If you put effort into styling well, button-downs can work for most occasions.
However, the best are the ones where these catch attention without being obvious.
Work, weddings, fancy restaurants, a date, job interviews, and cocktail parties are some examples.
Also, a button-down shirt could be great everyday wear if you dress casually.
As for dress codes, from semi-formal to casual, everything is appropriate for button-downs.
Hence, choosing the right button-down shirt type is essential to fit the occasion.
Note that button-downs don't work for formal occasions. So, avoid it with formal dress codes like black-tie or even black-tie optional.