The right suit color for an interview should just portray a professional image based on the position you're applying for.
It's that simple.
But equally important to know are the suit colors to avoid.
I've seen gentlemen going one step forward and two steps back by choosing the wrong color.
Dark suits work best in most situations, and here's a complete primer.
Formal Suit Colors for an Interview
There are myriads of suit colors, but dark and muted tones of blue and grey showcase the utmost formality.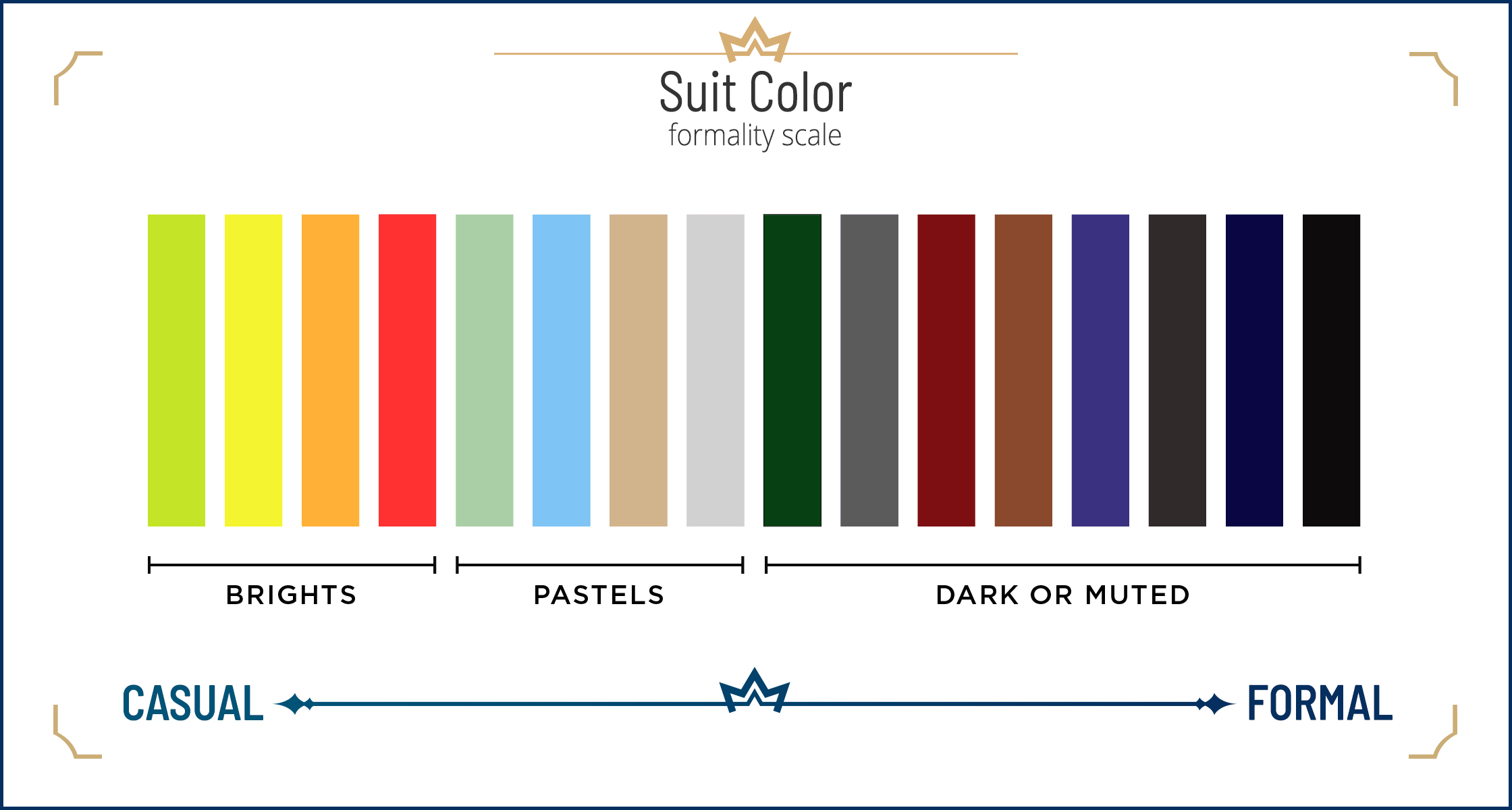 On top of the scale, black is also a formal suit color but has some exceptions for the interviews.
The goal here is to look well-prepared for the job interview. So, put on view the style that shows professional courtesy.
This will include avoiding peak lapels and possibly replacing button-down shirts with button-ups.
Similarly, solid and neutral color suits look more professional and formal than their patterned counterparts.
And when questioning the suit style, a single-breasted, two-button suit is the best option.
Navy Suit for Professionalism
There is something about a navy suit that conveys authenticity.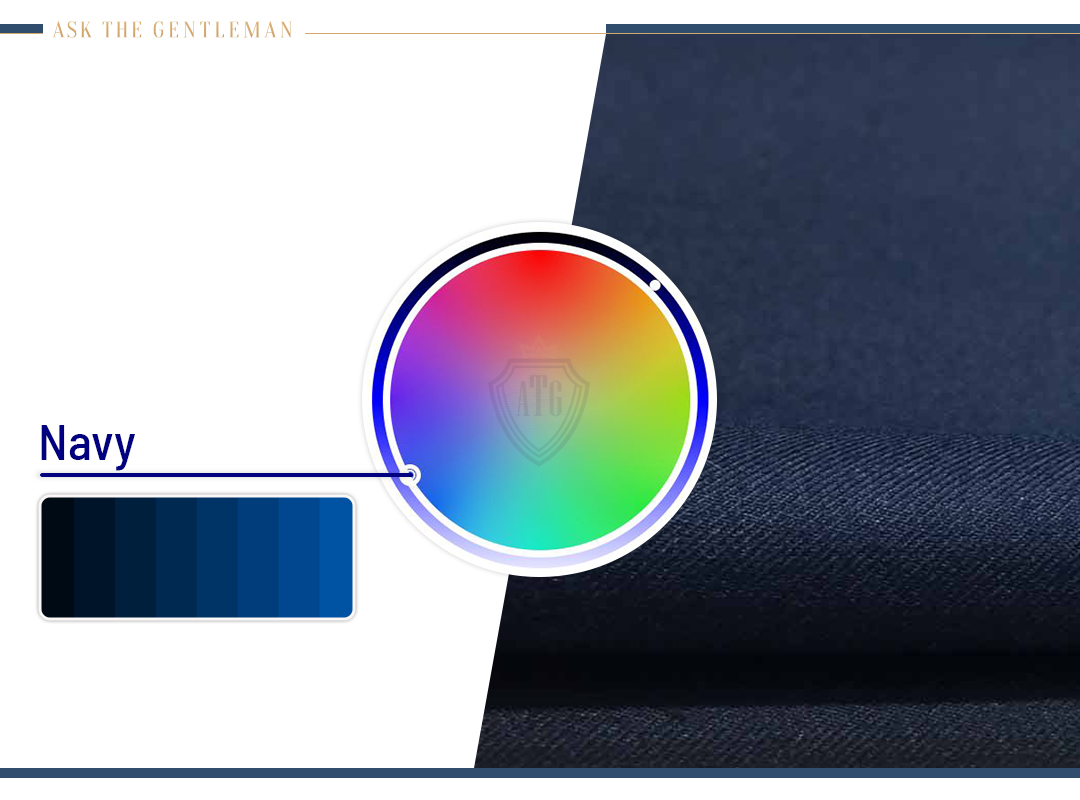 And when interviewing at those major leagues, having commitment is one thing, and your outfit showing it is the other.
For investment bankers, executive positions, and other formal business-related interviews, wearing a navy suit can be a deal closer.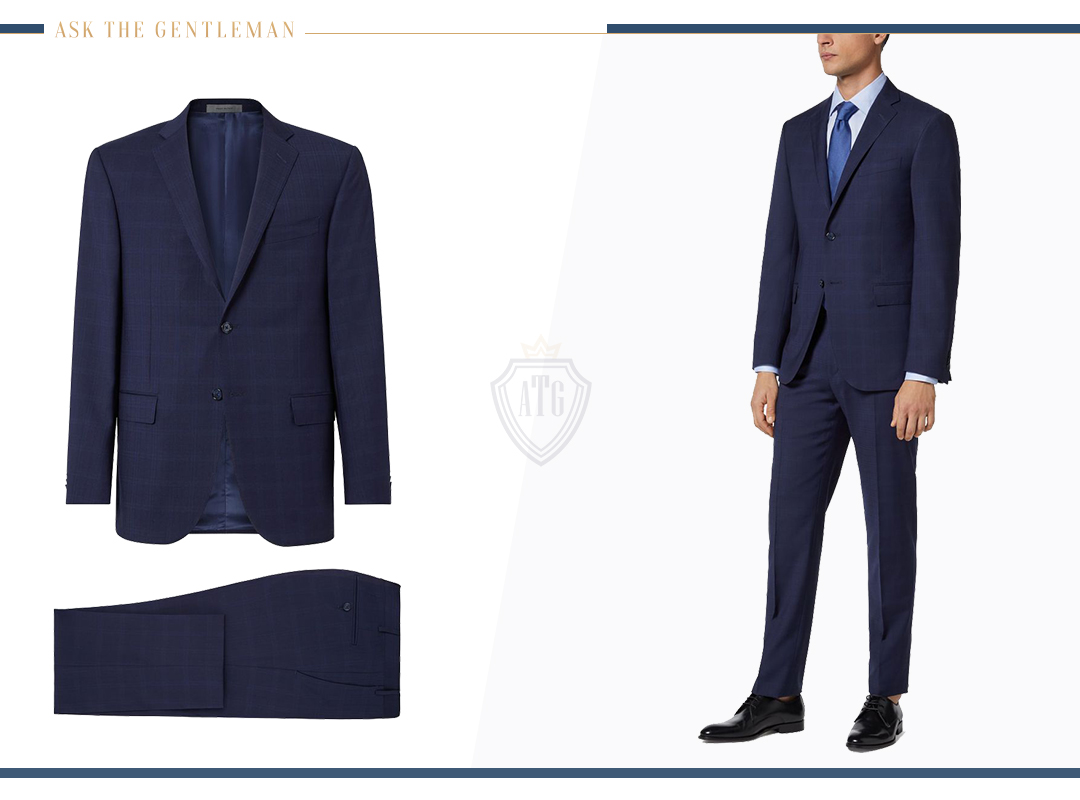 And like a quick-witted executive, you should never complicate things; your suit in this scenario.
This means first, let the fit of your suit do the talking.
Next is to keep the accessories minimum. A tie and a pocket square are more than enough.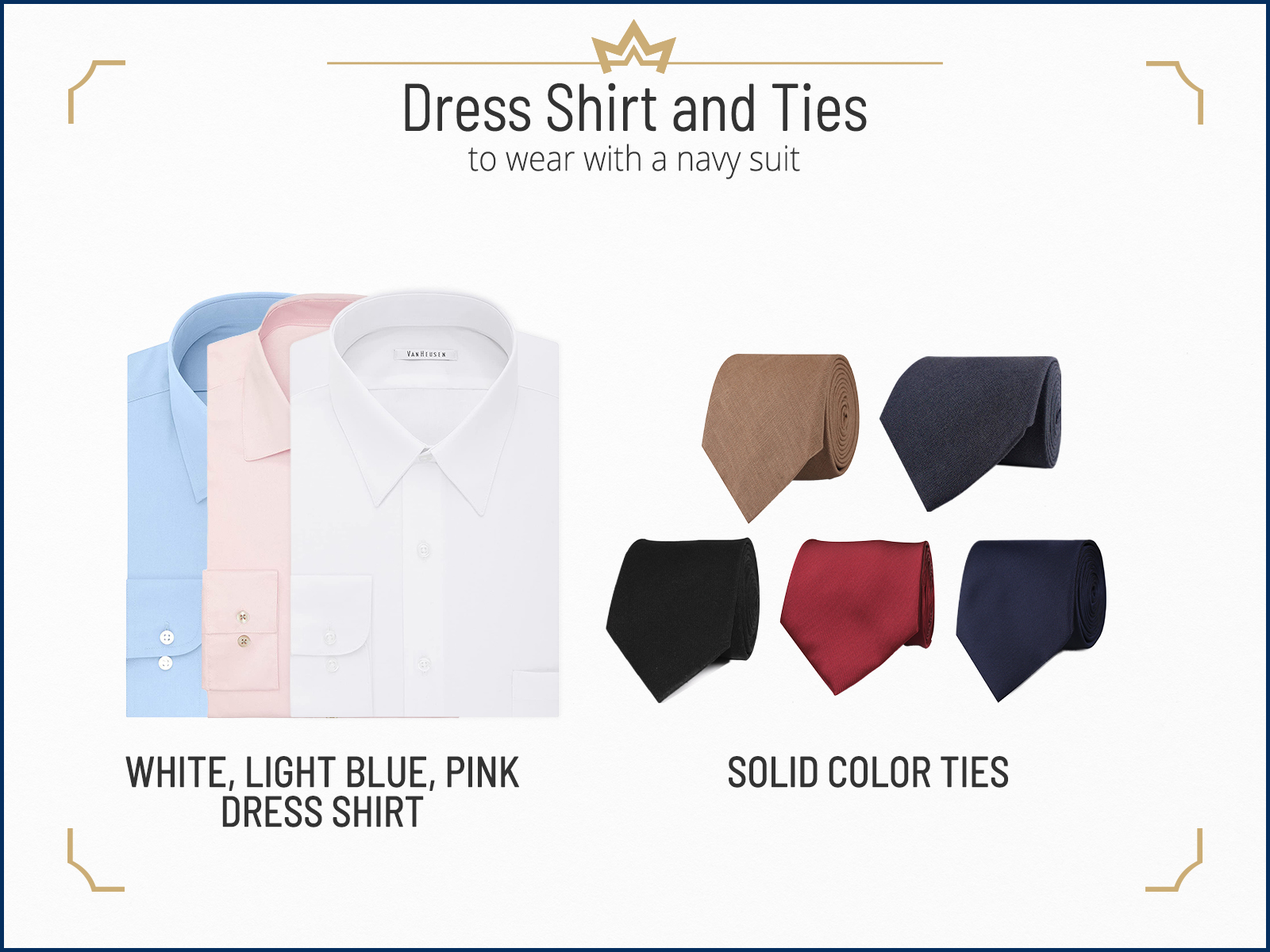 A navy suit also gives off energetic vibes and indicates that you're not boring.
If that's something you've in your personality, I recommend wearing a navy suit.
Charcoal Suit for Authority
Charcoal is the new black. It's a versatile neutral color that still has the highest formality, so you stay respectable.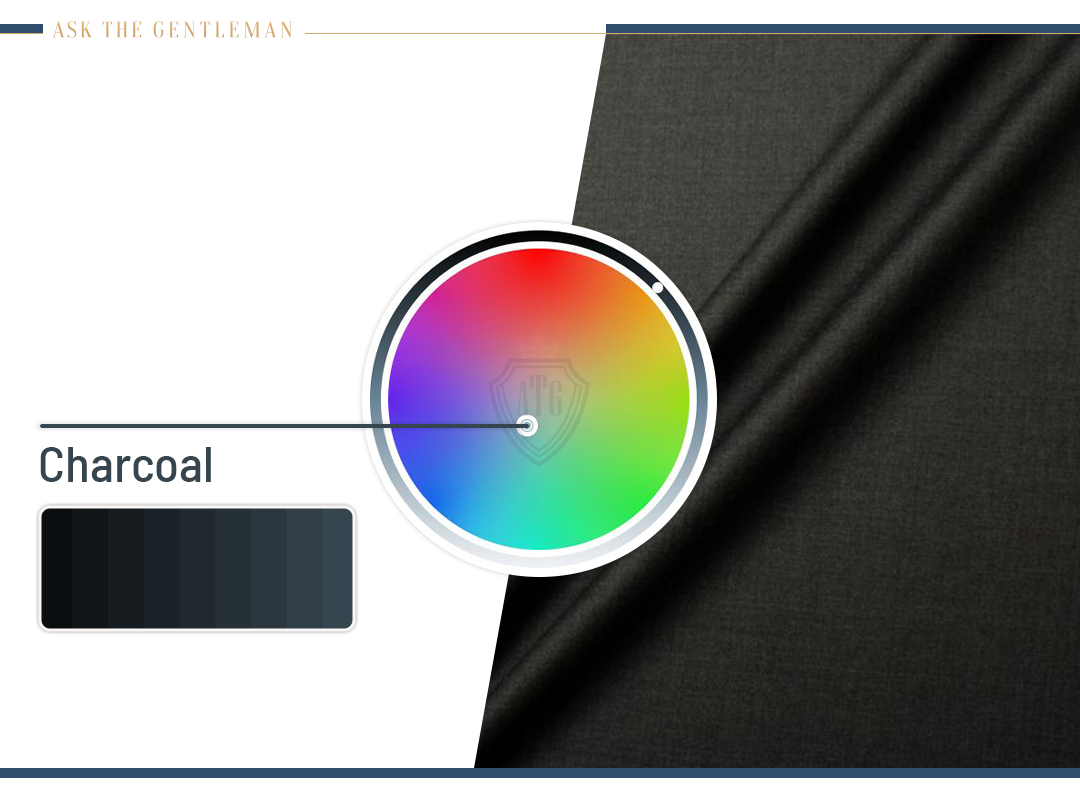 Also, a charcoal suit is more like a uniform. No experimenting can distract the interviewee.
It also means that discipline is a part of your personality.
So, for high-end administrative and government officials job interviews, wearing a charcoal suit is the best option.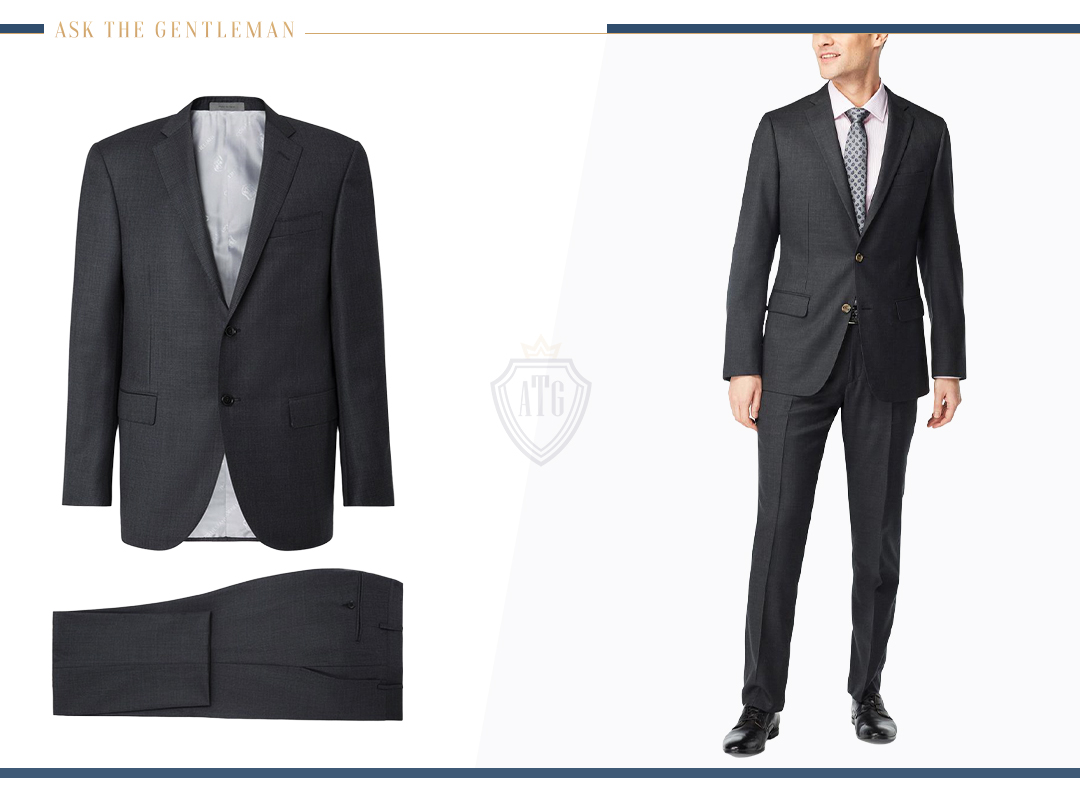 A charcoal grey suit is also the best bet for an attorney showing up to an interview at a law firm.
Some acceptable color combinations are white or light-blue dress shirts with gray, blue, or red ties. You can even lose the pocket square.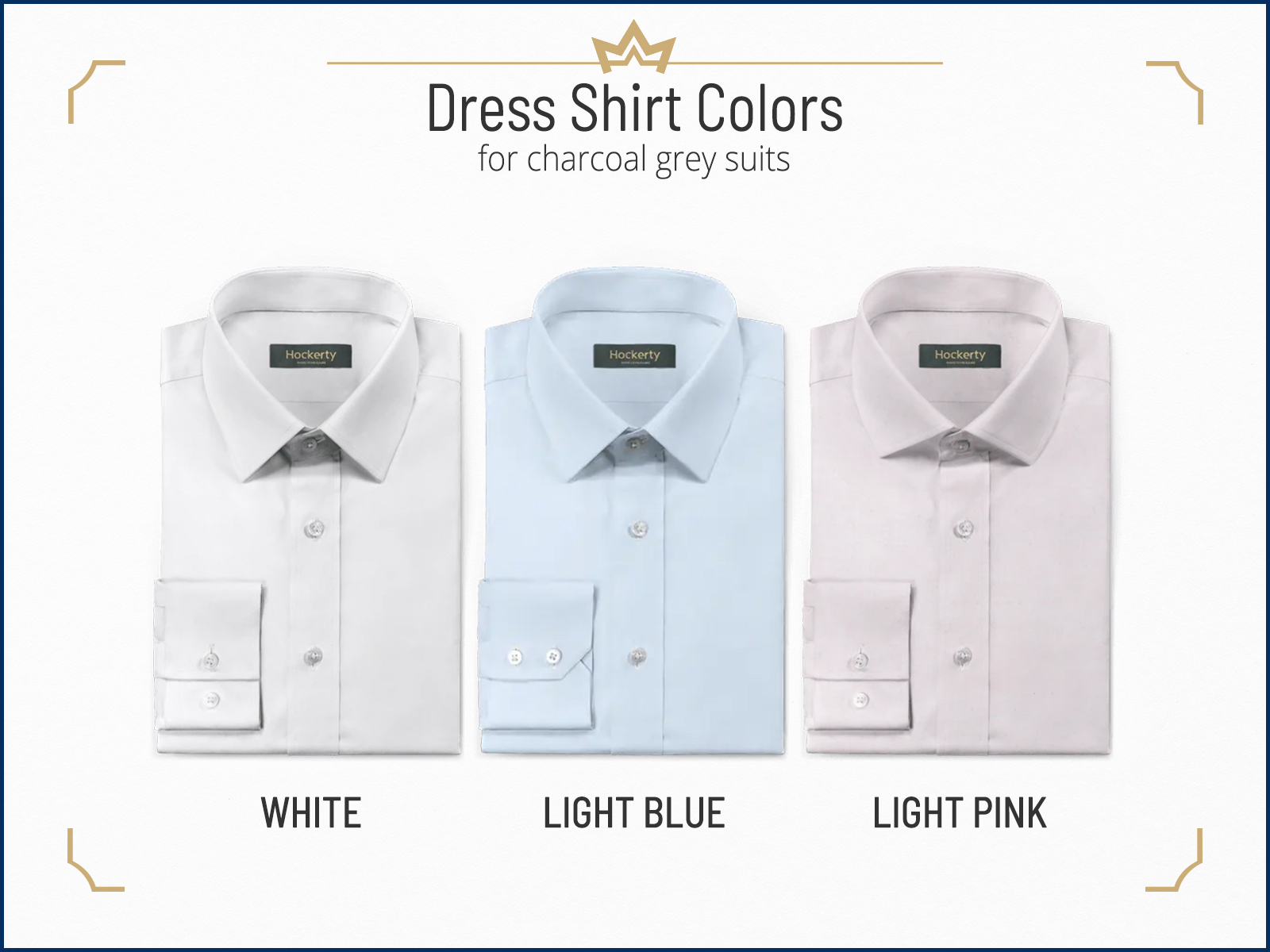 Just avoid wearing monochromatic interview outfits like a black shirt with a charcoal grey suit.
What About Black Suit?
Black is a formal suit color. You'll see black suits at weddings, funerals, or other events with a formal dress code.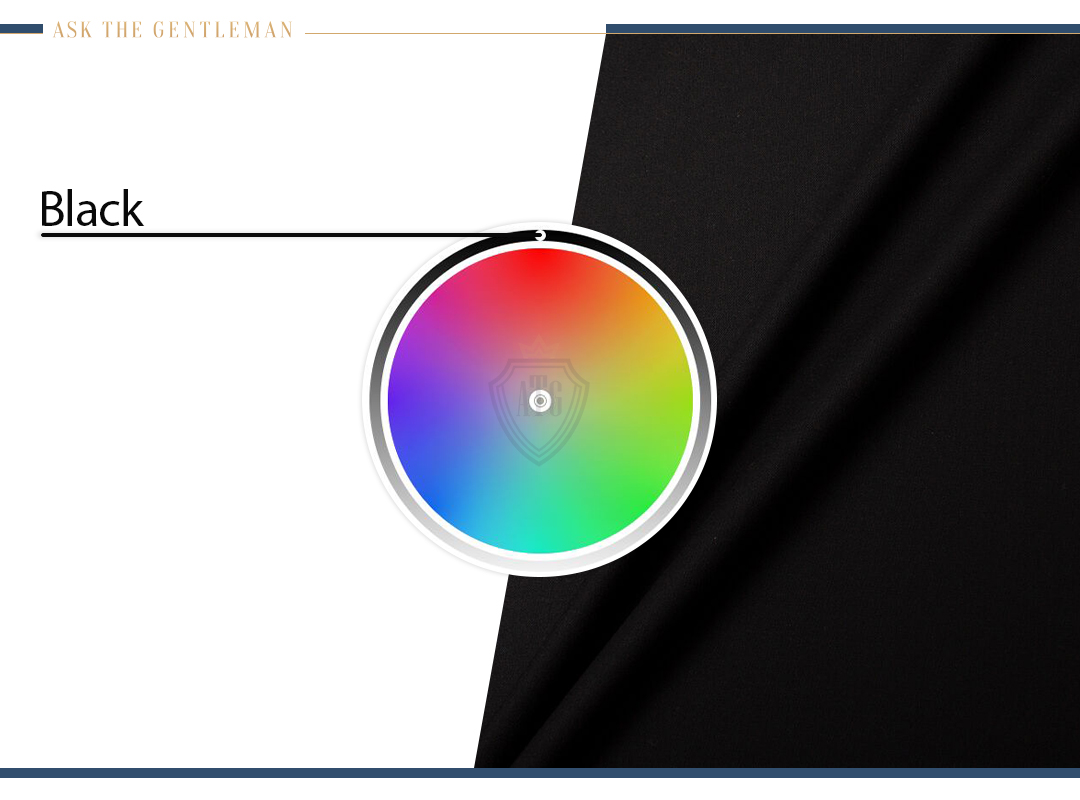 For interviews, black suits goes against the rule of being easily approachable, regardless of your professional look.
I get it. Fans of the "Suits" series will always cherish that scene where Mike Ross first meets Harvey Specter.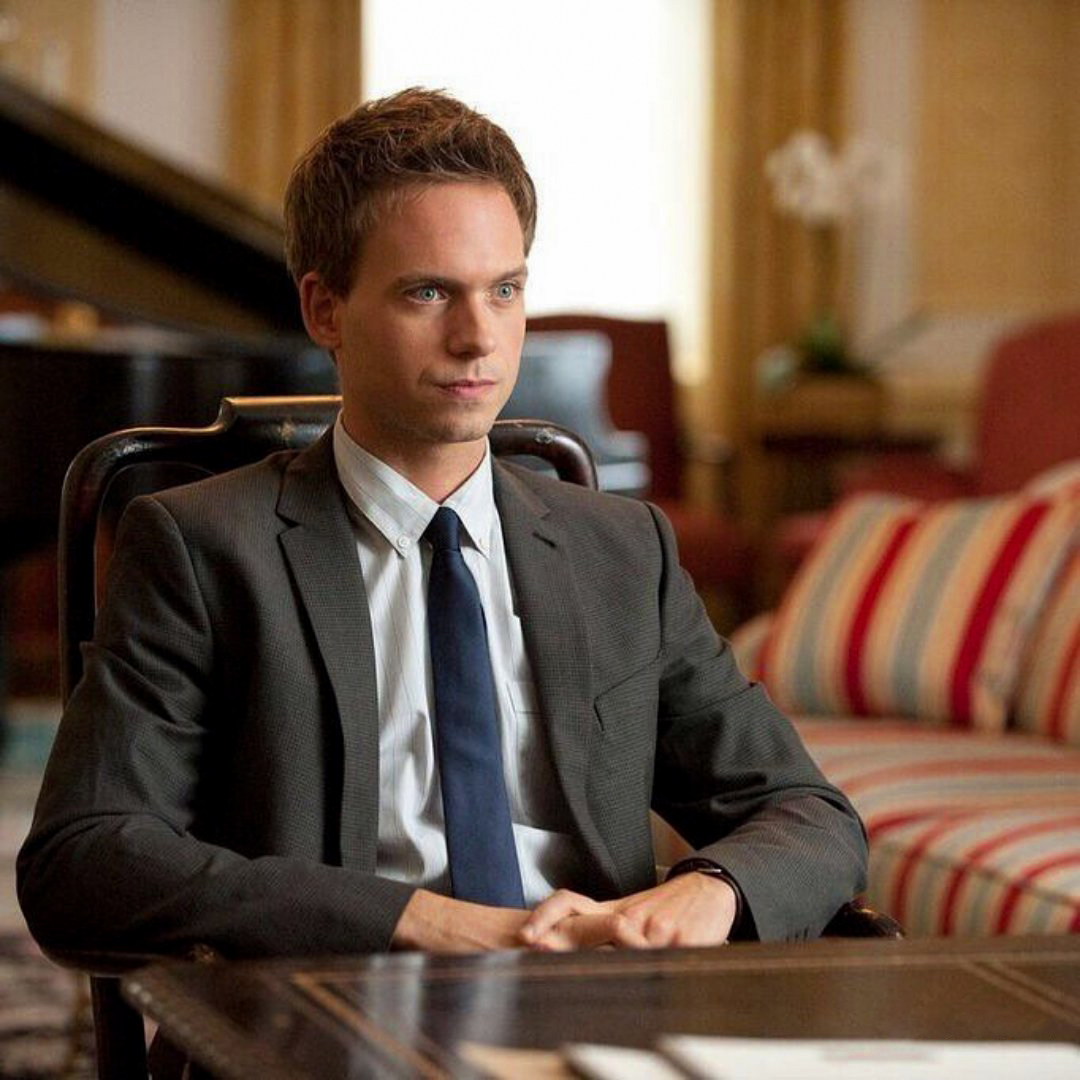 It's "by chance" for an interview. And Mike Ross was wearing a black suit too.
But unless you memorized the "Barbri Legal Handbook," a black suit isn't going to take you anywhere.
The exceptions are ultimately formal or conservative situations.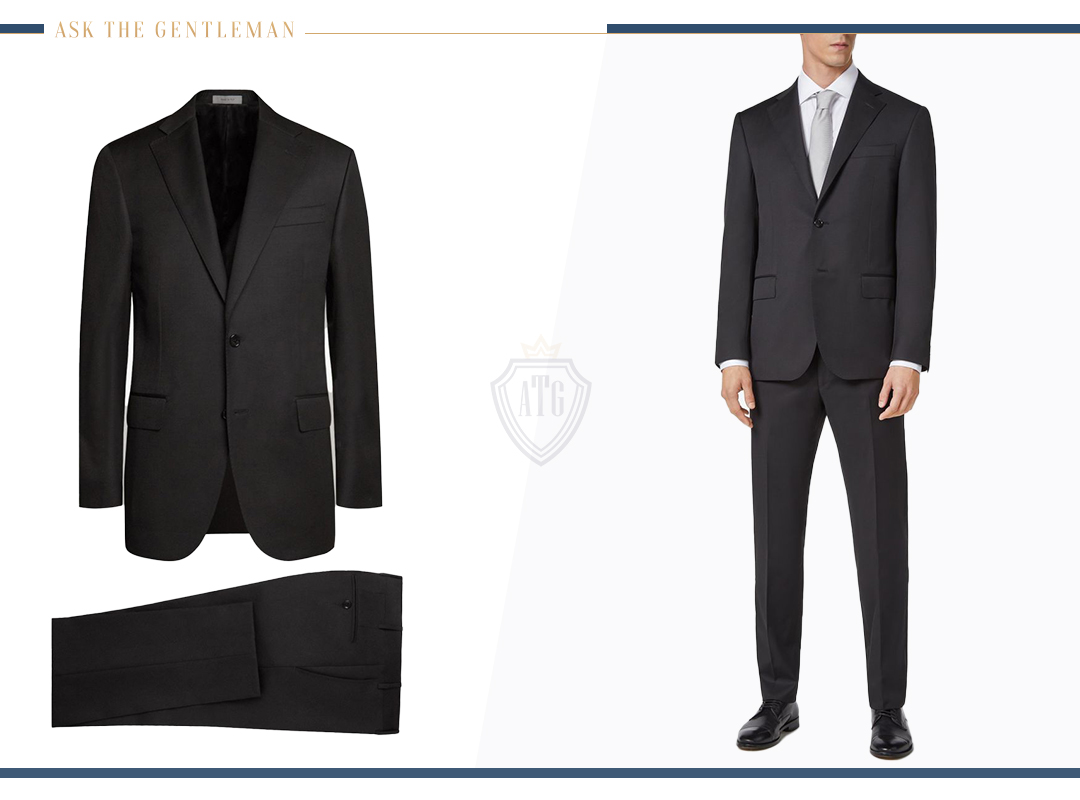 Black suits would be appropriate for an interview as a special agent in the Federal Bureau or for a Public defender job interview.
And I don't mean that sarcastically.
Suit Colors for a Casual Business Interview
Many job interviews these days are casual.
For some, you just show up for the interview, and then you can work from home.
So, in such situations, it's okay to wear something less formal and not take out that "power suit."
Something that maintains a professional persona while allowing some creative freedom.
Blue Suit for Creative Jobs
Most creative and business casual interviews are about bringing value to the table.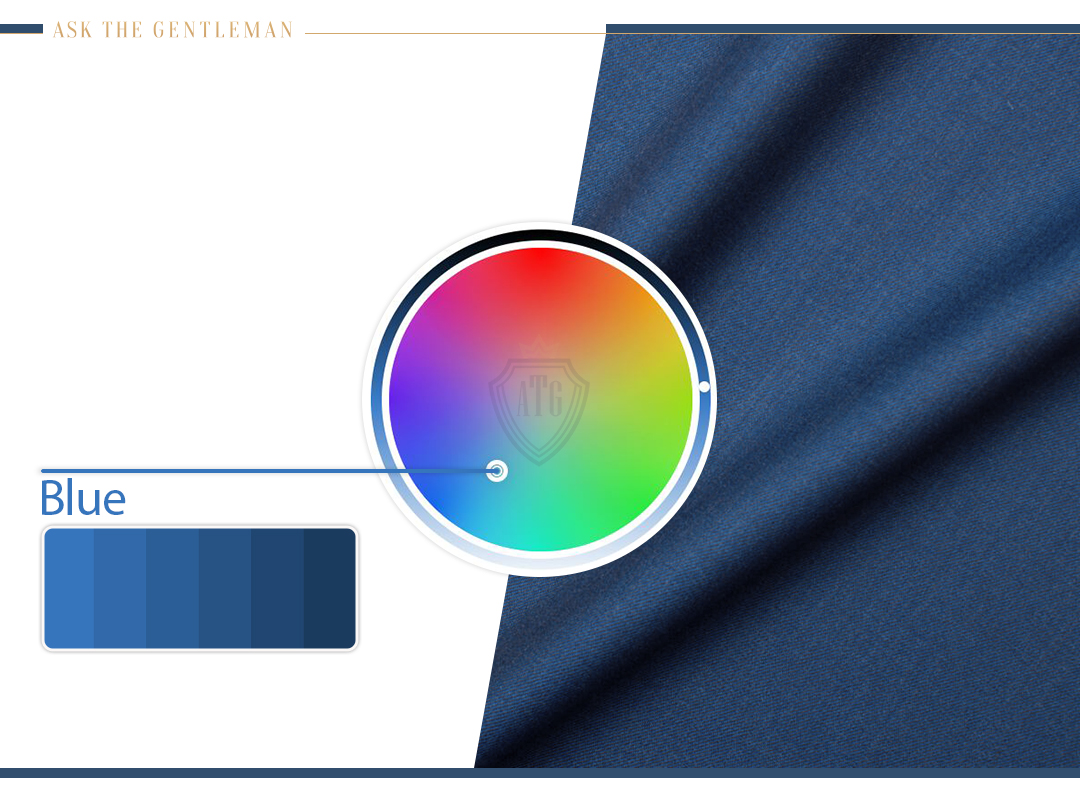 And wearing a blue suit will show an effort to match that worth.
Also, the day-to-day dress code for most creative jobs isn't a suit.
However, no hiring manager would mind seeing you in a blue suit manifesting seriousness for the job.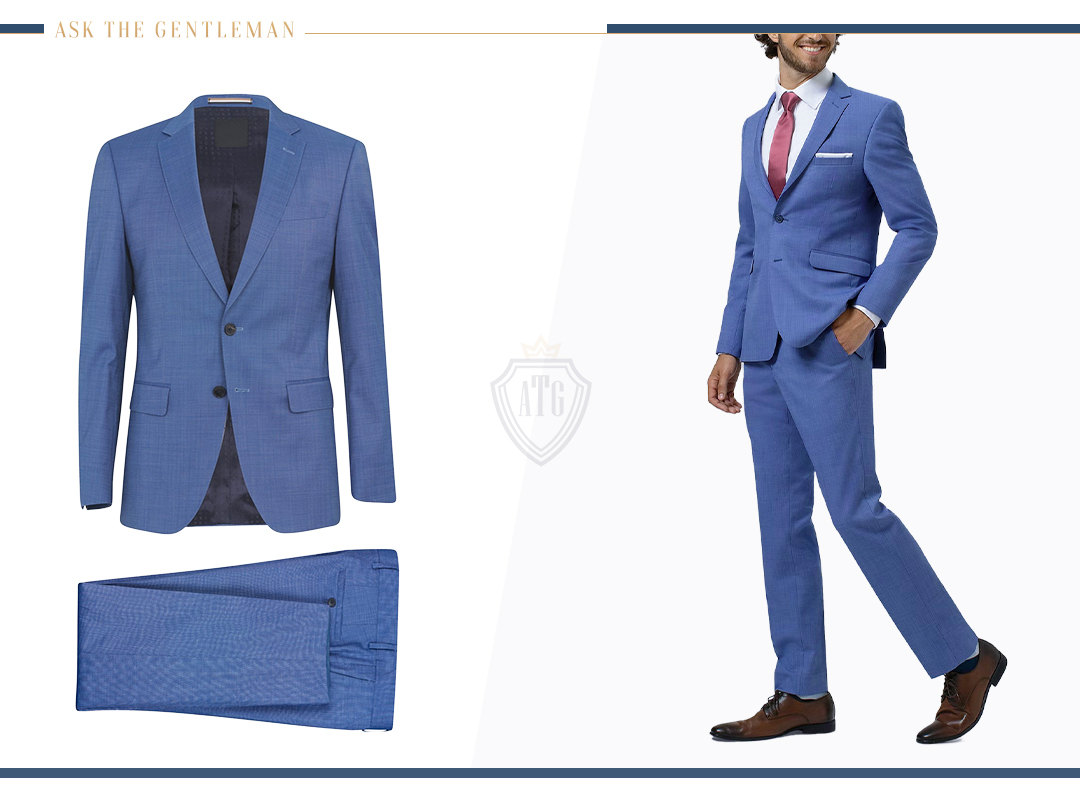 And it could be a great transition between trying hard formal suits or staying overly casual.
Stay away from overthinking about your suit. For example, the white dress shirt is still your best choice.
You can use a pocket square for a flair of color. Not wearing a tie is also a fine choice.
Note that most people will wear a red tie with a blue suit.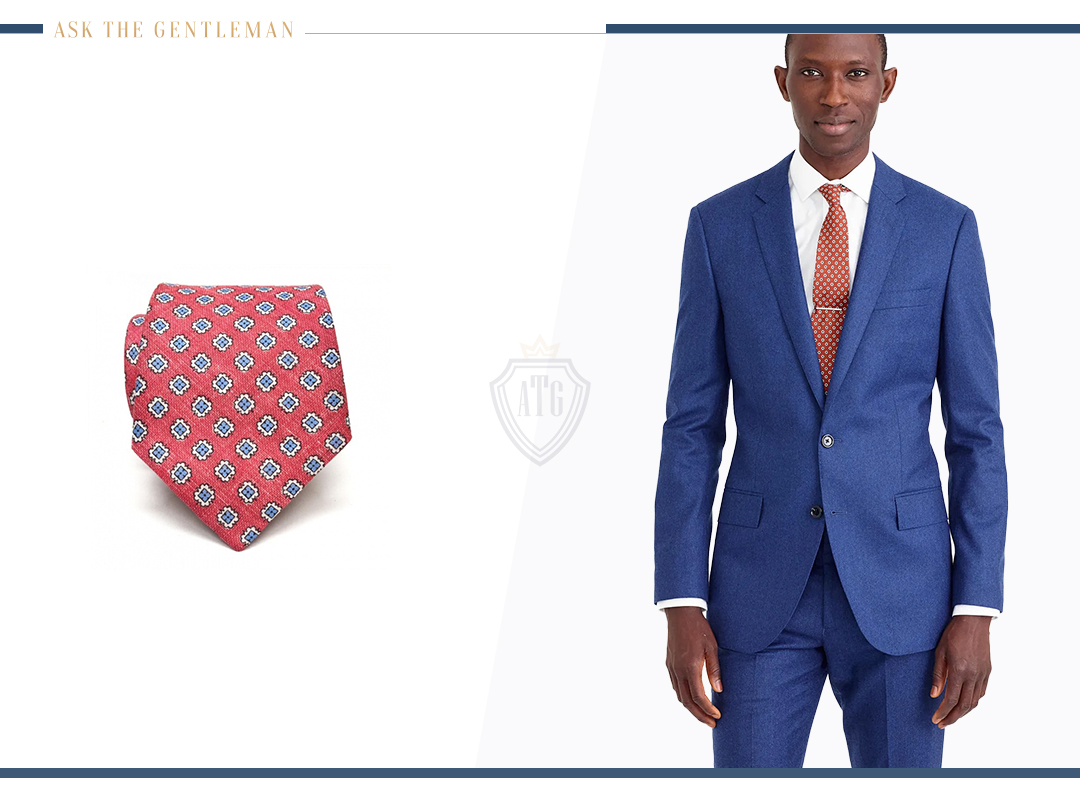 But if the job is creative enough and you want to make a presence, wear an orange or brown tie.
The look would be equally flamboyant and professional, and your interviewer will always remember you.
The Professor's Brown Suit
A brown suit is as versatile, if not more, as a blue. It's also easy to match with most shirt colors.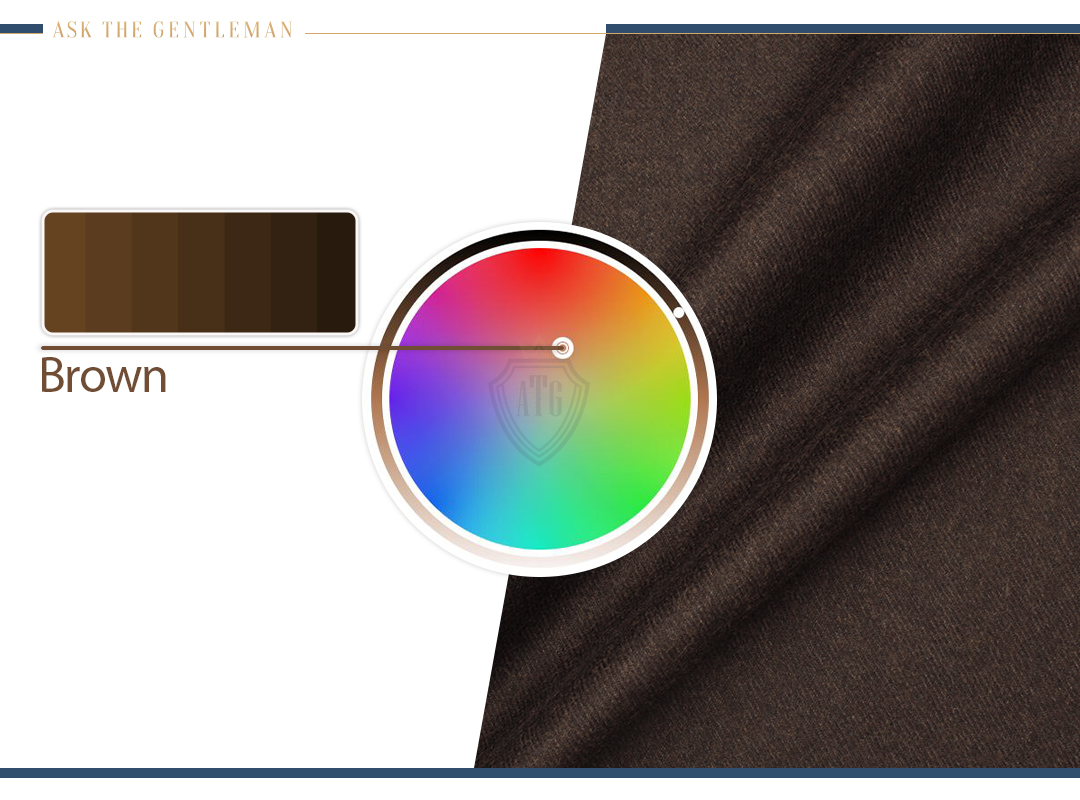 A true brown suit is famous for its professor-y vibes.
I immediately think of Professor Ted Mosbey from HIMYM and Dr. Ross Gellar from Friends.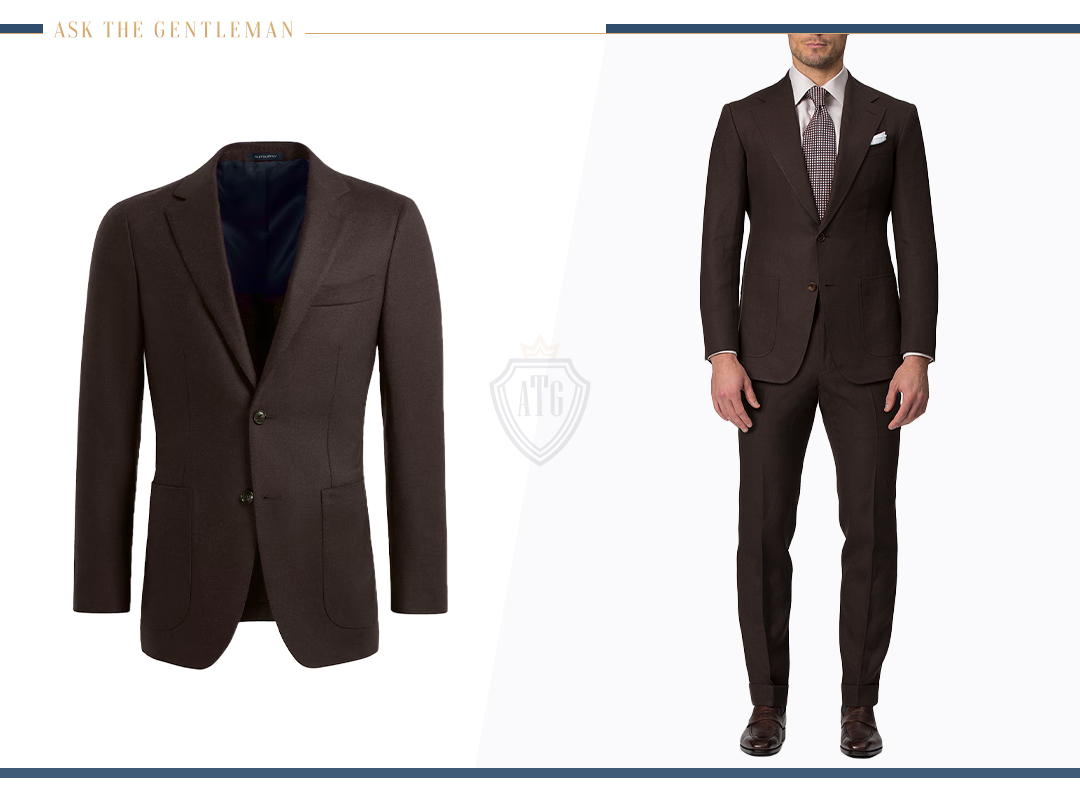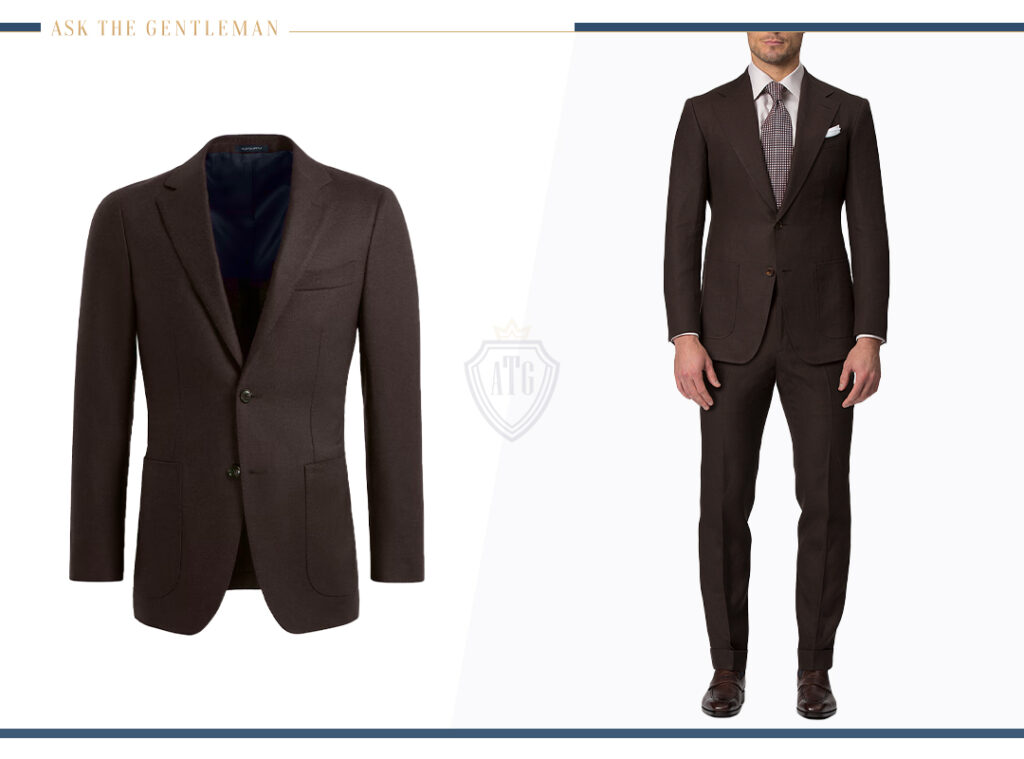 Go for a white shirt if you want to appear more formal.
But you can also swap the dress shirt for a sweater to make for an amazing overall look.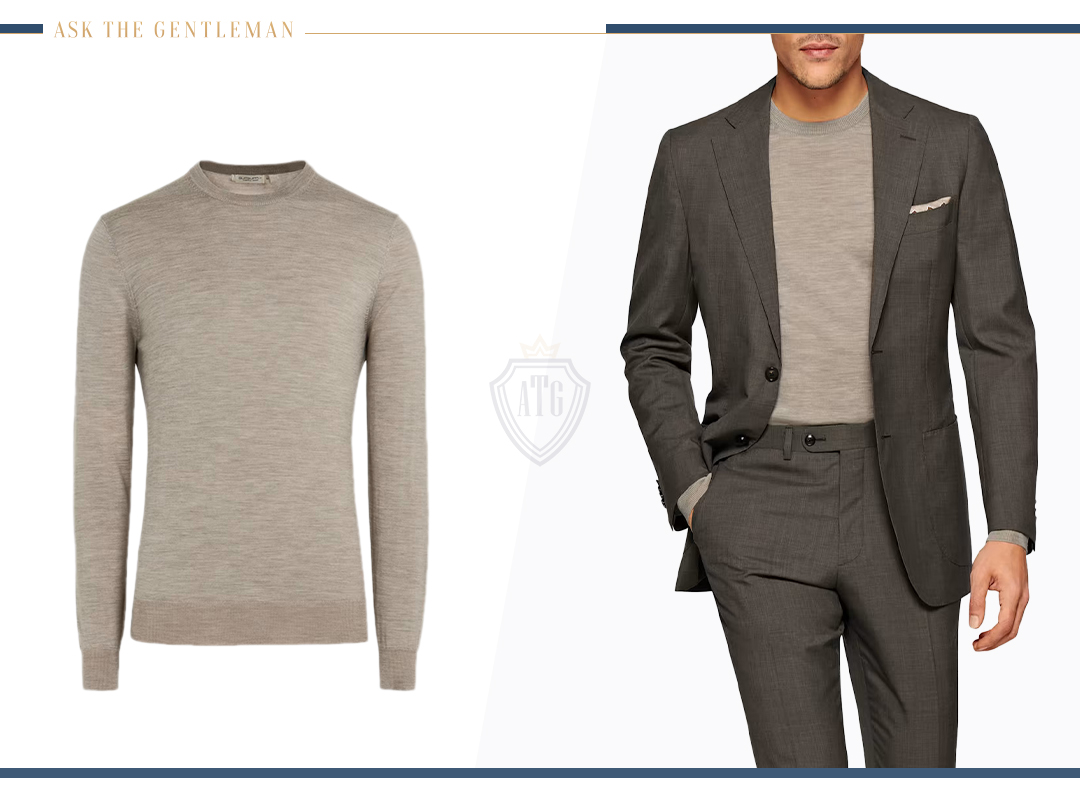 An interesting rationale is that a brown suit shows you have experimented enough to be comfortable wearing brown.
A tan suit is a more fun variant of brown, especially viable for summer. Pair it with a light blue dress shirt for a serious academic appearance.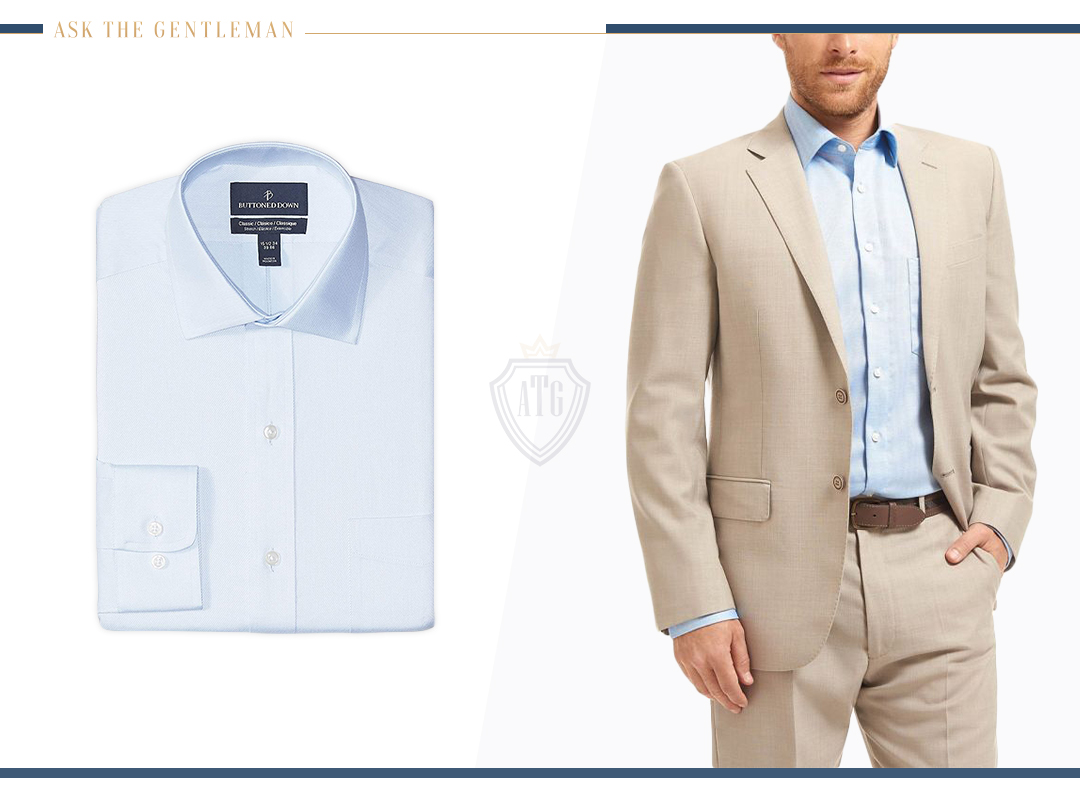 You can wear a full suit or jacket as separate from an academically commendable appearance for the job interview.
Suit Colors to Wear for a Med School Interview
Any professional business suit like navy, charcoal, or black would work fine as med school interview attire.
Sticking to classy, neutral colors is essential to illustrate your professionalism.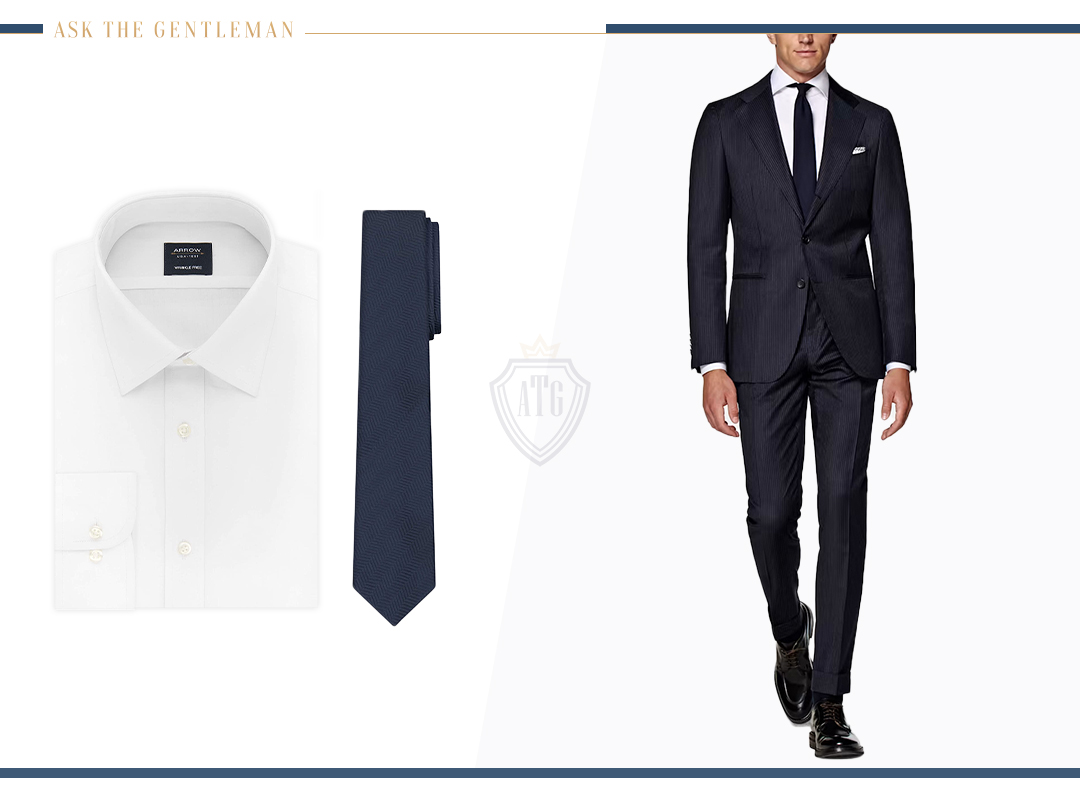 The same tones are also appropriate for the interviewer.
In addition, invest in a quality suit that's tailored to fit you just right rather than purchasing multiple, cheaper suits.
It attests to your qualities of being professional and prepared for your future career as a doctor.
And keep your accessories to a minimum. As much as you want to stand out, do so from your qualifications, not your wardrobe choices.
Tips to Help You Choose the Best Outfit for an Interview
When wearing a suit to the interview, the color represents your personality. So, it's your chance to mark your presence.
And as long as you're not going overboard, some playfulness with the suit color is acceptable.
Additionally, never compromise on the fit of your suit. If your suit fits perfectly, only then do you feel like a million bucks.
Sloppy suits are often a giveaway of a lazy nature, even if your personality is otherwise.
Explore the Company's Culture
Most companies have a predefined dress code. At the same time, some companies live by their own unspoken rules.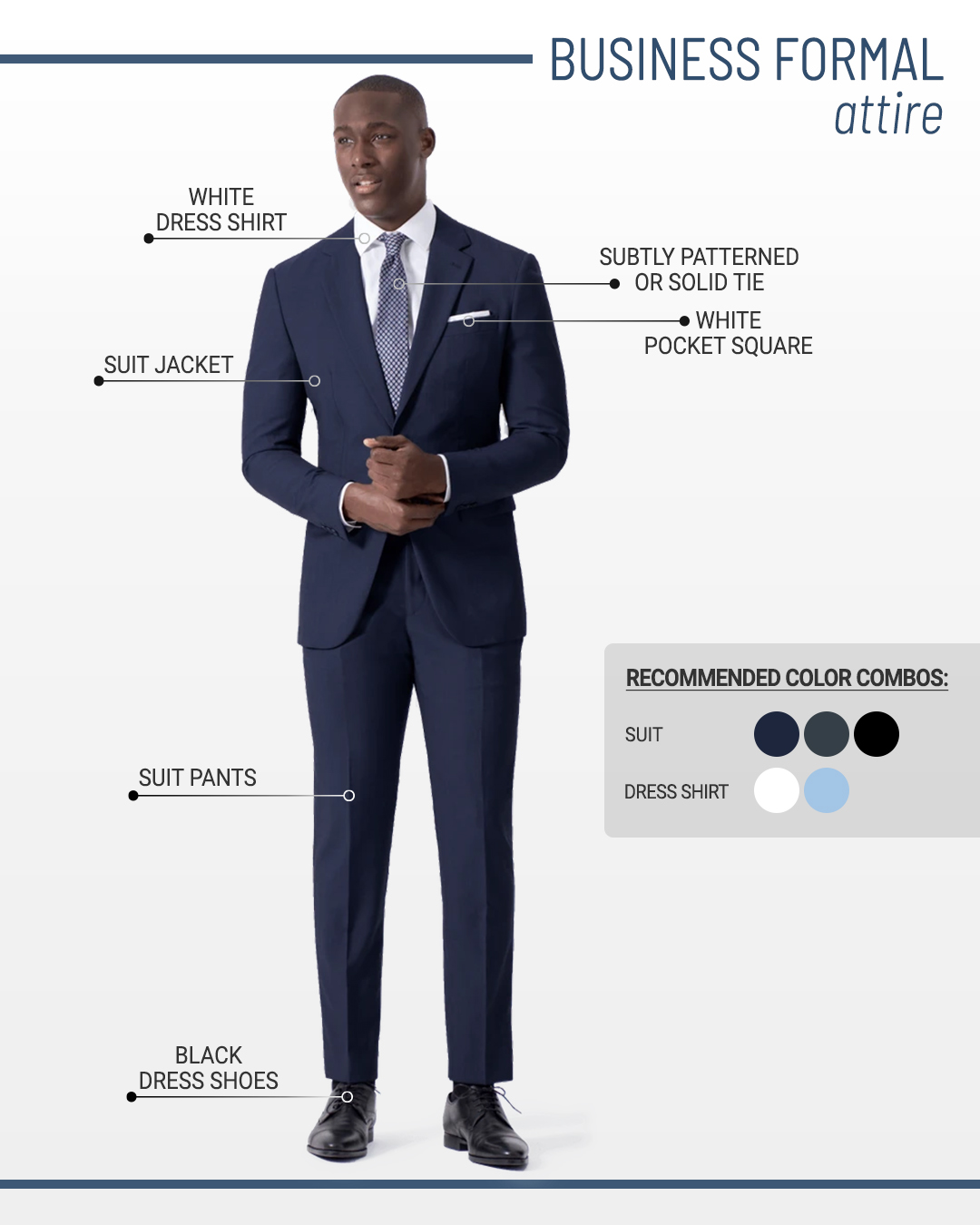 Whatever the case is, it's better to ask the hiring manager, "What do people at your company wear?". The answer will guide your interview attire.
If wearing a suit is a routine, you will need an outfit a notch up in the formality.
Remember that you'll never be on the wrong side by wearing a neutral color suit to an interview.
Match the Suit Color with the Rest of Your Outfit
Imbalance grabs unwanted attention. And that's the last thing you probably need for your job interview.
So, all items of the outfit should complement each other. For example, a white spread-collar dress shirt would match most interview-appropriate suits.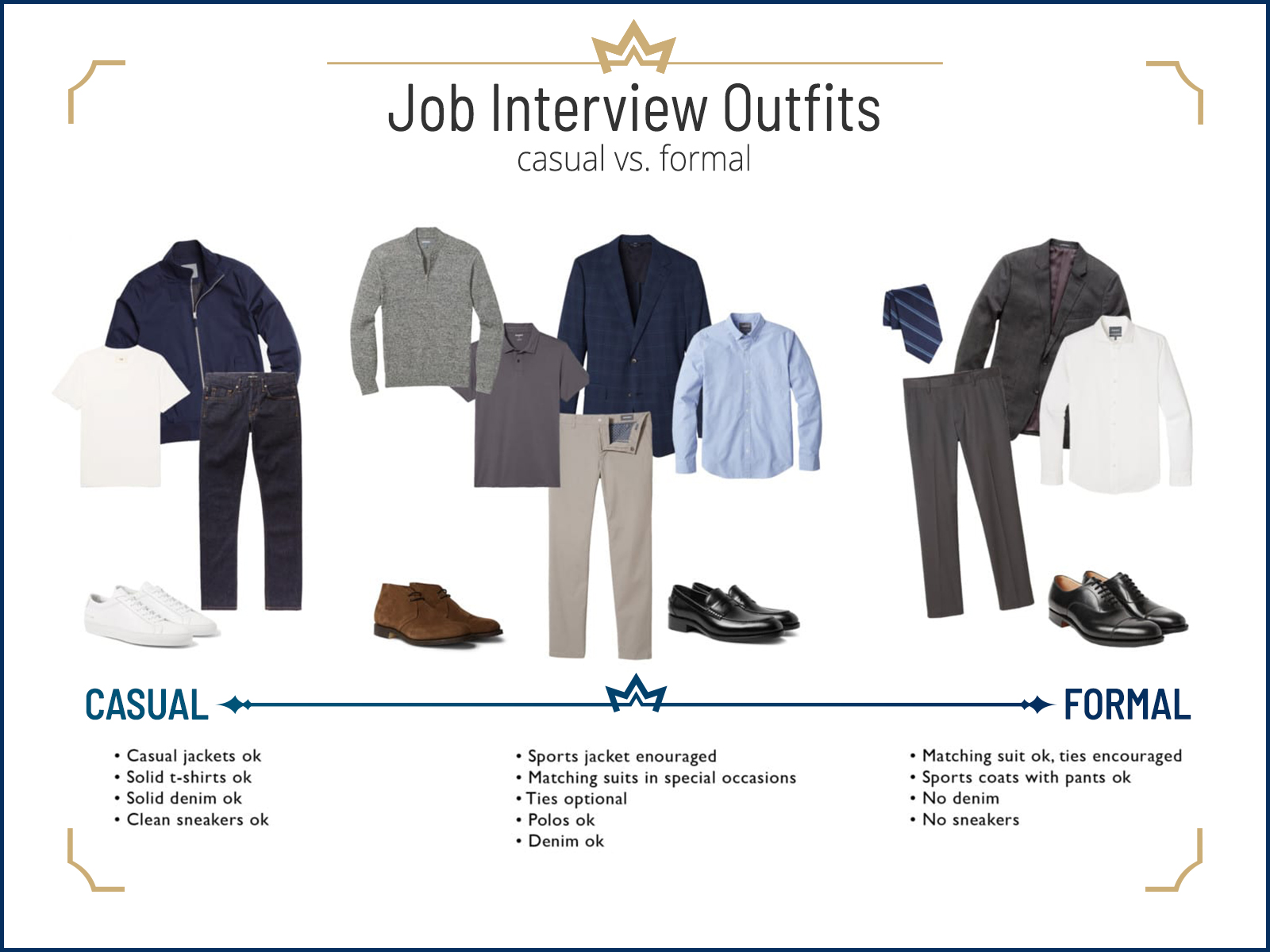 Similarly, your shoe color should match your suit. Black shoes work best for most interview attires.
Matching leathers in your belt and wristwatch also contributes to a refined look.
However, don't match your tie color with the pocket square.
Consider Patterns or Separates
For the interview, solid suits are almost always in the lead compared to patterned suits.
But you can have patterns for the appropriate job interview.
For example, a simple pattern like a pinstripe suit would create a highly formal executive look. It can work as a high authority interview outfit.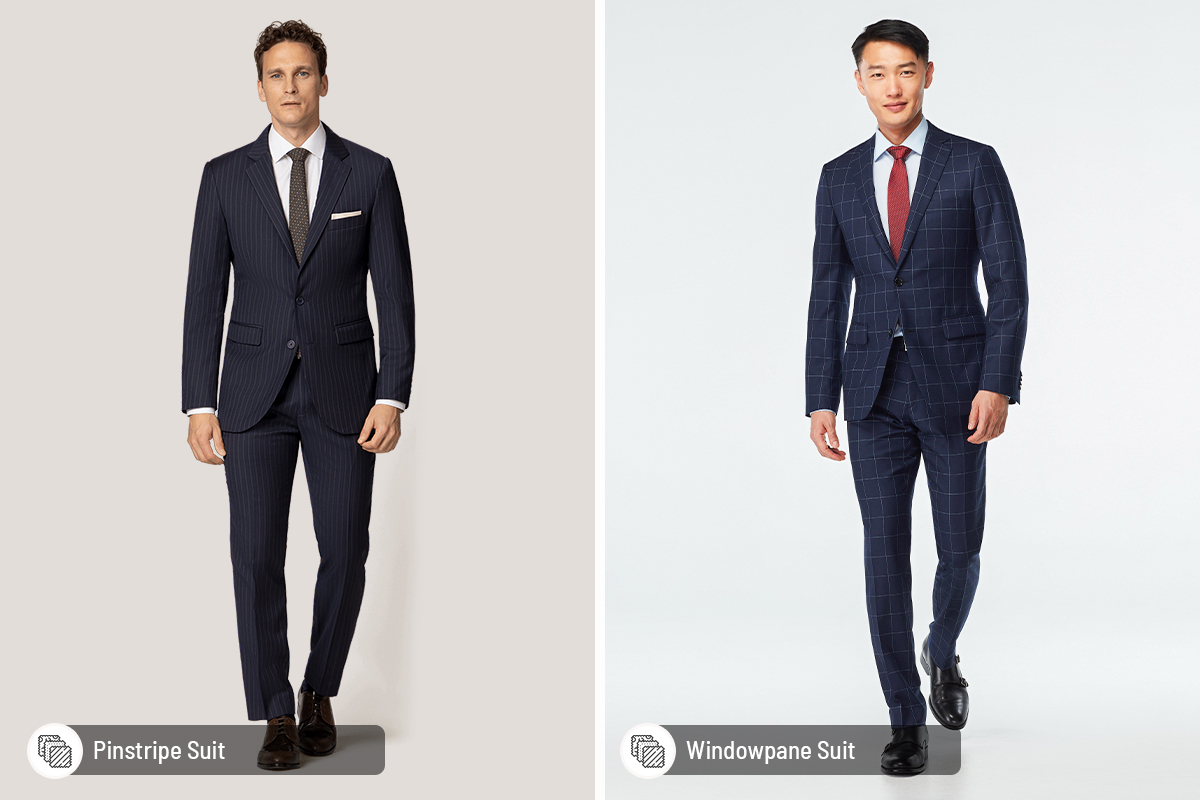 Similarly, windowpane is a relatively subtle suit pattern. It could work as a creative outfit for the job interview.
Similarly, wearing a suit as separates can be a less-formal but appropriately professional attire.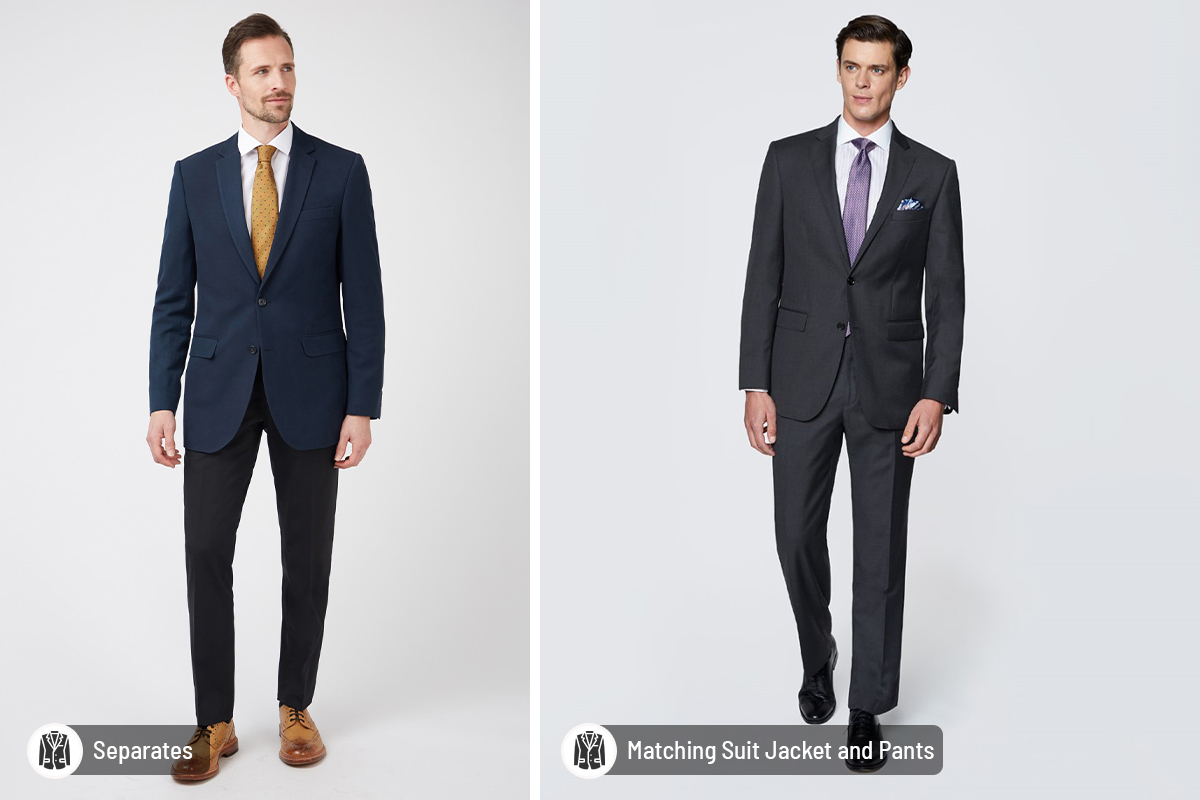 For example, a navy suit jacket paired with the neutral tones of tan trousers will create a captive outfit.
You can confidently wear this combination to any casual job interview.
Accessorize Accordingly
Interview outfits need to be effortless. Therefore, only wear subtle accessories.
The best one is to wear a watch. It completes your outfit and sometimes displays punctuality.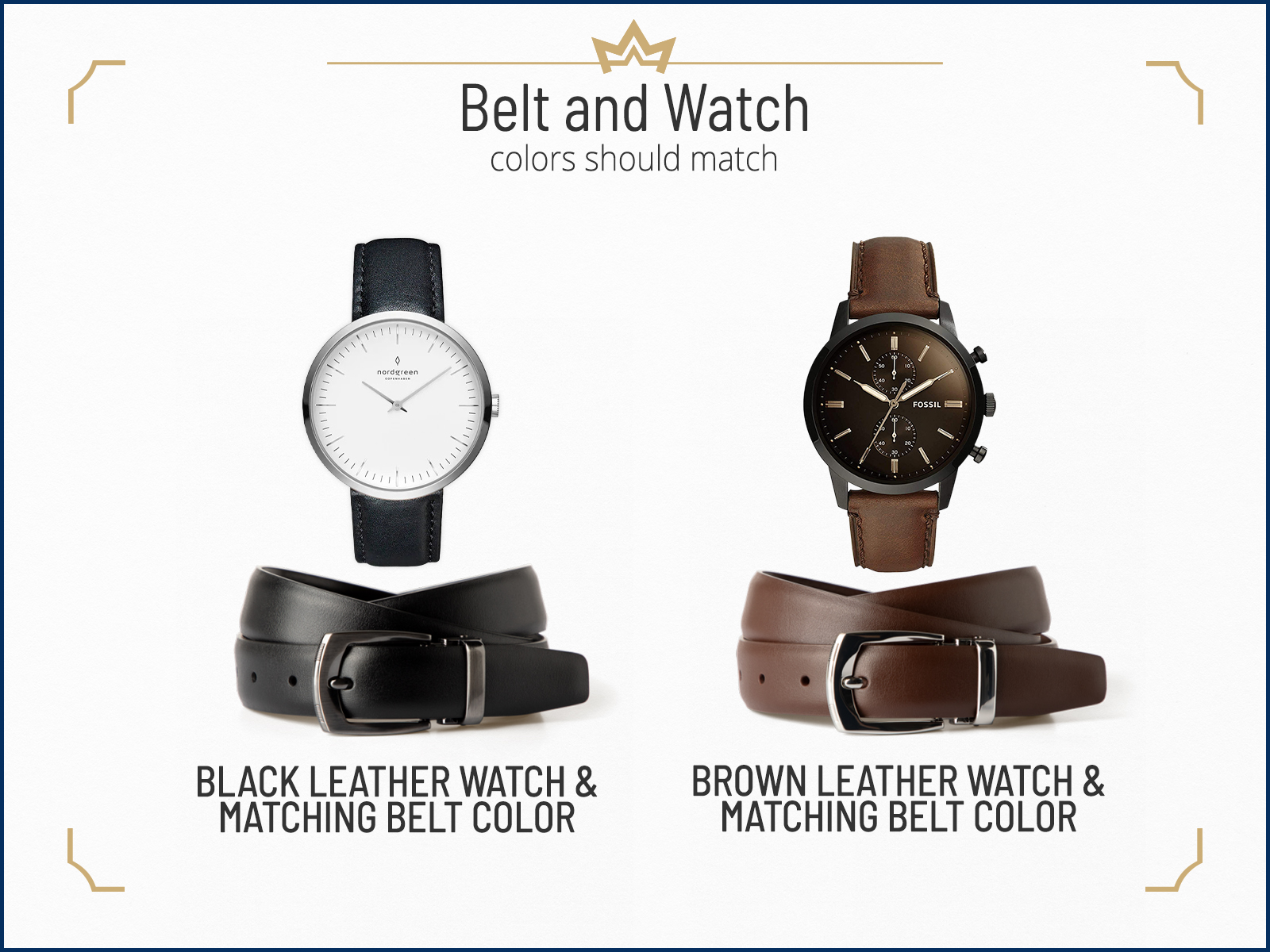 However, don't wear those chunky sports watches. Instead, choose a nice dress watch.
Pocket squares are another great accessory to have. A white one is a formal and most interview-friendly option.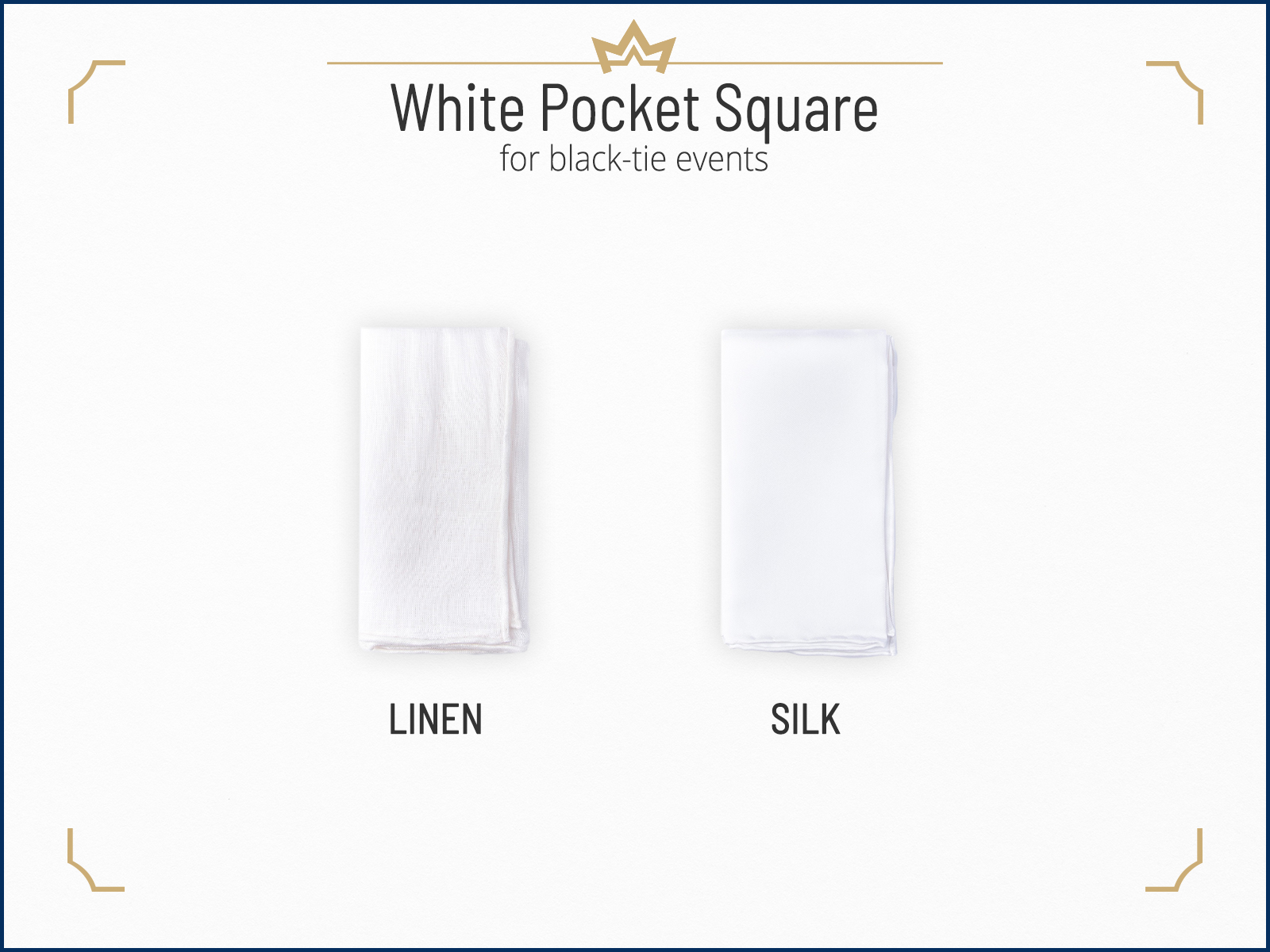 Tie-clip is another subtle accessory to have. Of course, wearing a belt would be great too.